The January transfer window was something of a non-event for Liverpool but, with the top-six clubs tending to favour summer transfers, there could be plenty of activity once the window re-opens.
Even at this early stage, Jurgen Klopp will be drawing up his summer transfer wishlist - but what does the future hold for those already at the club?
We've selected five current players whose futures at Anfield have been the subject of debate and ask you to decide whether they should kept or shown the door.
Phil Thompson has had his say below, so make your decisions and check whether they tally with the Soccer Saturday pundit...
Loris Karius
THOMMO SAYS: "He's only 23, which is extremely young for a goalkeeper, and you look at how David de Gea was ridiculed and came back to be so good. He'll need to work for his place as Mignolet is obviously No 1 again but he should get another chance."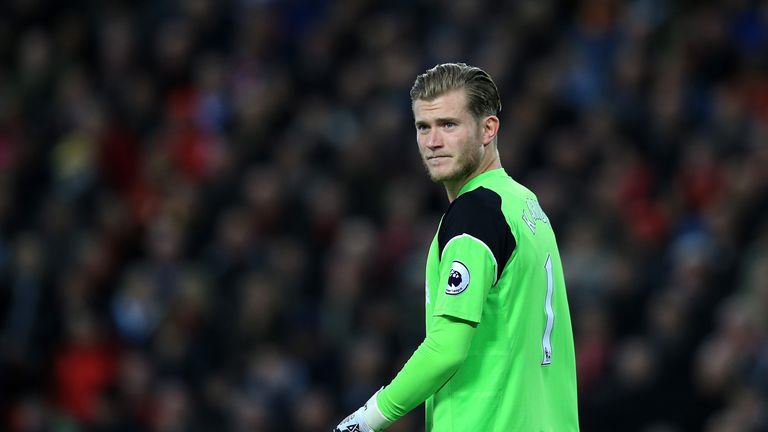 THOMMO'S VERDICT: KEEP
Simon Mignolet
THOMMO SAYS: "I think they'll both stay unless Jurgen Klopp goes into the transfer market again. You need two decent keepers so he would only be allowed to leave if somebody as coming in."
THOMMO'S VERDICT: KEEP
Daniel Sturridge
THOMMO SAYS: "I think he'll want to go to get first-team football and Klopp would let him to bring in somebody more fitting to his style."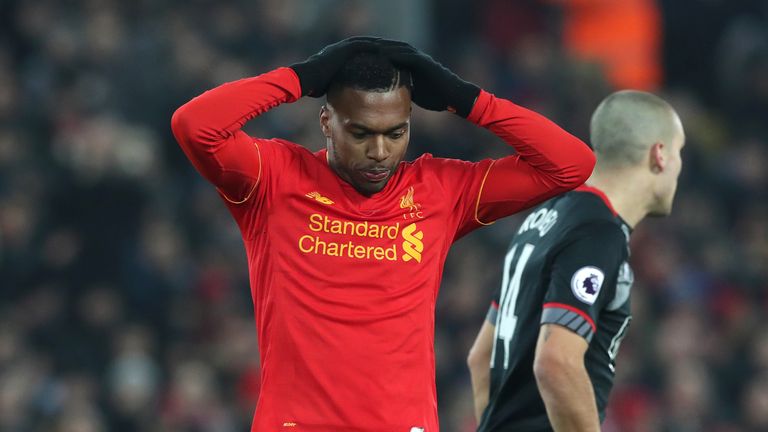 THOMMO'S VERDICT: LET GO
Alberto Moreno
THOMMO SAYS: "He will leave for sure. If James Milner, a ring-winger, is keeping you out of left-back then it says to me his time is up."
THOMMO'S VERDICT: LET GO
Ragnar Klavan
THOMMO SAYS: "I think it's hard for him. He's done okay, made a couple of costly errors, but he's a decent squad player in the absence of other options."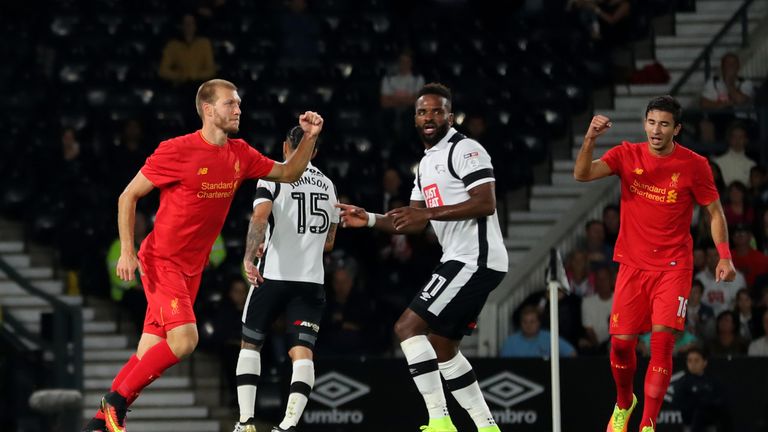 THOMMO'S VERDICT: KEEP
Mamadou Sakho
THOMMO SAYS: "If he had made more of an effort to bridge the gap with Klopp then you'd like to think he'd get another chance. I know he's let the manager down but he's a France international and you never know there might be a way to reconcile things if he proves his worth at Crystal Palace."
THOMMO'S VERDICT: KEEP