Liverpool must finally address their defensive issues if they are to compete for the Premier League title next season, says Anfield legend Phil Thompson.
The Reds' top-four hopes suffered a blow on Wednesday as they conceded a late equaliser against Bournemouth.
That 2-2 draw has left the door open for Arsenal and Manchester United, who are both six points adrift with two games in hand.
Jurgen Klopp's side are the league's leading scorers but their attacking efforts have been undermined by letting in 39 goals, the most of any top-seven team.
Thommo insists sorting out the backline is vital to transforming his former club into title contenders.
He said: "It's not just a Klopp problem, finding a good defensive pairing is the key and we've not had that blend since Jamie Carragher and Sami Hyypia.
"I still think we need another centre-back and a left-back to really challenge. Offensively we can match most sides out there but it's no use if we keep conceding as many as we have done.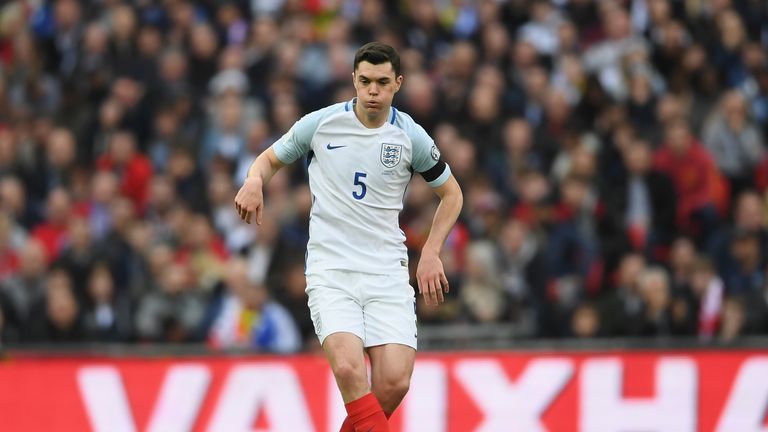 "I know James Milner has been absolutely terrific at left-back but he knows he's only been filling in there and has more to offer in midfield, so we need a replacement.
"We're still vulnerable from set plays and we do make too many errors generally in defence. I'd like to see an aggressor in midfield who can dominate the defensive area of the park as well.
"We also need somebody who is a leader, be it in defensive midfield or defence. People forget about organisation, we need somebody who can command the back four and direct people."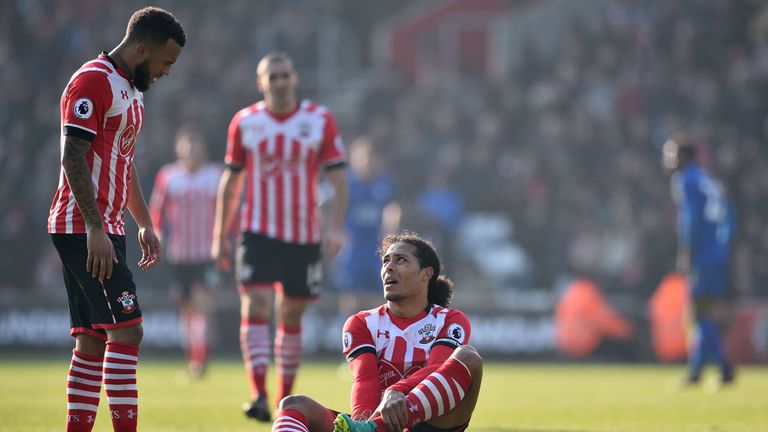 Thommo has identified two possible targets at centre-back as Klopp weighs up his summer dealings.
He added: "Michael Keane and Virgil van Dijk are the two potential options I'd be looking at but there's going to be a lot of teams looking for centre-backs, including both Manchester clubs and possibly Arsenal, so you've got to make moves early.
"Mamadou Sakho would be a good bargaining tool to help get those targets in as he's doing himself no harm while on loan at Crystal Palace."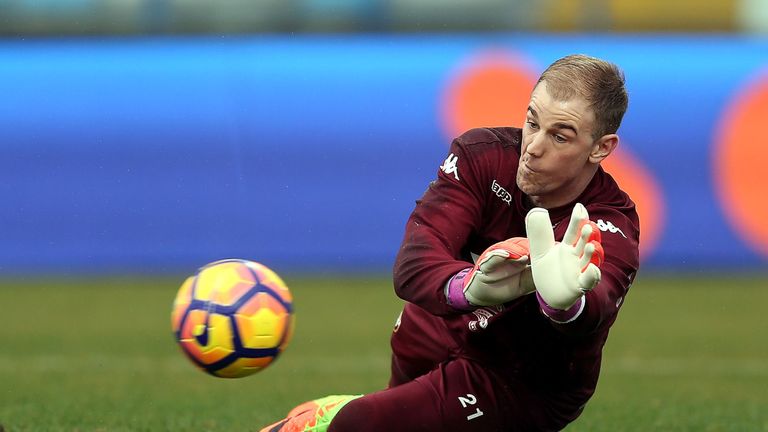 Thommo believes a new goalkeeper is less crucial due to Simon Mignolet's recent form but he would still like to see the Reds move for Manchester City's Joe Hart.
"It's up to the manager to decide whether he needs somebody better than Mignolet, who hasn't done a lot wrong since regaining his spot and has been let down by his defence," Thommo added.
"Obviously Joe Hart is going to be available and I wouldn't be averse to going in for him, but I wouldn't be annoyed if we stuck with Mignolet."
The battle for the Masters is hotter than ever before. Watch every drive, chip and putt from Augusta in the battle for the coveted Green Jacket on NOW TV. Watch live from just £6.99.