Liverpool manager Jurgen Klopp insists he is still the best person for the role and believes his squad has made progress during his time in charge of the club.  
Klopp celebrated his two-year anniversary as Liverpool boss during the recent international break but is yet to claim a piece of silverware with the Reds since arriving at Anfield in 2015.
Liverpool face rivals Manchester United at home on Saturday, live on Sky Sports Premier League, and know a defeat would leave them 10 points adrift of Jose Mourinho's side in the race for the title.
While Klopp admits his side are far from the finished article, the former Borussia Dortmund manager insists the squad have improved under his guidance.


"If they sack me now I don't think there are a lot of managers who could do the job better than I do," said Klopp.
"I don't think I'm perfect but it is quite difficult to find better options on this. I still think as long as 98 per cent of Liverpudlians think we are on the right way, we will succeed. That is how it is."
Klopp will be desperate to secure a morale-boosting win over United in a game many still view as the biggest fixture in English football.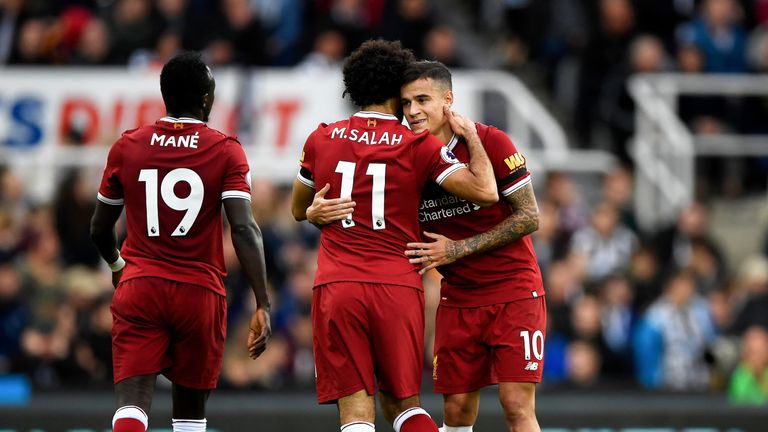 Both clubs have enjoyed long periods of dominance in previous years - most notably Liverpool's all-conquering teams in the 1970s and 80s and United's trophy-laden spell during the first two decades of the Premier League era.
However, Klopp believes the days of one side dominating English football are now a thing of the past, given the increased competition from the likes of Chelsea, Manchester City, Arsenal and Tottenham.
"The good old times, not only from the derby side of things - jumping into each other, getting red cards, bleeding players - they will not come back, but the good old times of one team dominating the league for 20 years will not come back either," said Klopp.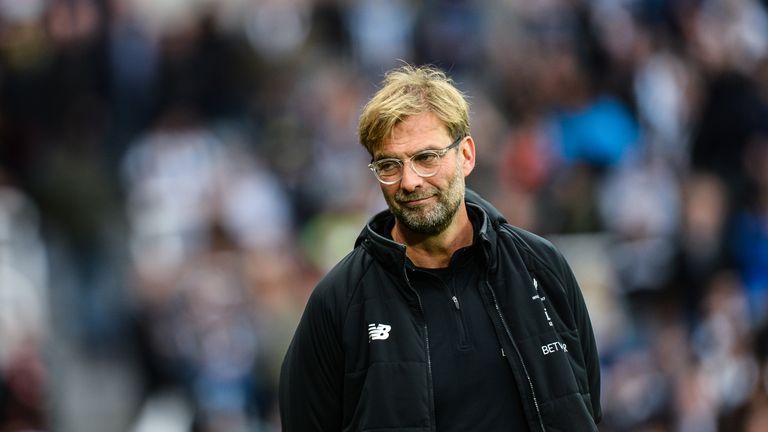 "That is how it is. Our job is to work in this moment and to fight with all we have for each point, which is what we are doing.
"I'm not overly happy. That's why I said, it was not a big party [for my two-year anniversary]. I didn't immediately open a bottle of champagne.
"That's because I feel we are in the middle everything. We're not at the start of course but there's still a long way to go."