Jurgen Klopp says Daniel Sturridge and Alex Oxlade-Chamberlain's recent form should have been rewarded with England call-ups.
Reds defender Joe Gomez was named in Gareth Southgate's squad for the first time for the friendlies against Germany and Brazil but Klopp's joy was tempered by the omission of Sturridge and Oxlade-Chamberlain.
Southgate cited their lack of game time but Klopp disagrees.
The Liverpool manager said: "We heard about Joe on Thursday and were really happy, but at the same moment Daniel Sturridge and Oxlade-Chamberlain are not in. You cannot celebrate one thing with the other.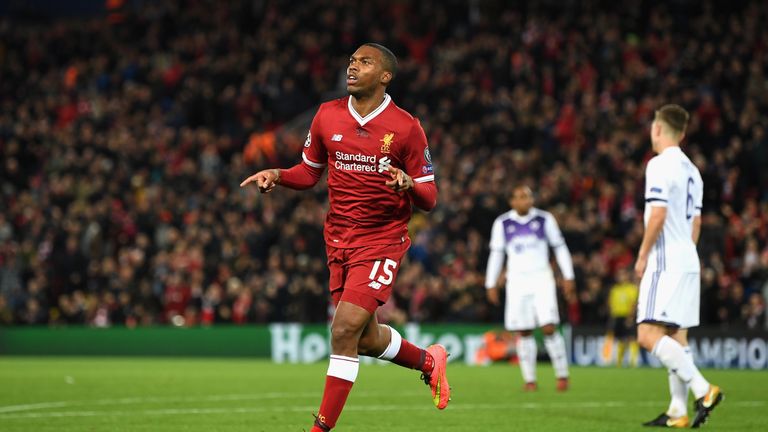 "It's not our decision but if Gareth Southgate saw the last three games, I think he could have invited all three of them.
"Joe deserved it. He is a wonderful young player and has made big steps in the last few weeks. He's ready for it, no problem."
Klopp continued: "Gareth makes the decisions, I cannot change that. Both of them could regularly play in other Premier League teams. If he sticks to this plan it could be difficult in the future, 100 per cent.
"Daniel had a few injury problems and they always called him up because he is still the striker everybody thinks about.
"If Southgate thinks he doesn't need him, I cannot change him.
"Ox has come to a new club and that always requires time to adapt. He has made big steps since coming here."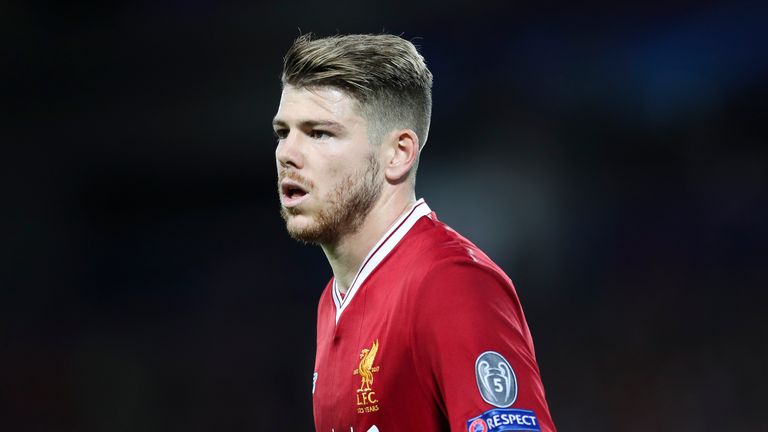 While disappointed about Sturridge and Oxlade-Chamberlain, Klopp was delighted with Alberto Moreno's recall to the Spain squad for the internationals against Costa Rica and Russia.
"With Alberto, that's really nice," said Klopp. "He deserved it as well.
"It's quite difficult to get a call from the Spanish national team - they don't have many weaknesses or problems at left-back.
"Obviously they watched him and he has been really consistent this season."