Liverpool cannot guarantee Philippe Coutinho will stay at Anfield, says CEO Peter Moore
Last Updated: 08/12/17 12:53pm
Liverpool cannot guarantee Philippe Coutinho will still be at Anfield in January, according to CEO Peter Moore.
Coutinho scored a hat-trick against Spartak Moscow to help his side qualify for the knockout phase of the Champions League on Wednesday night.
The Brazil international had looked destined to leave Liverpool during the summer after handing in a transfer request, with Barcelona submitting a £113m offer in a bid to sign the 25-year-old.
Moore, though, has refused to confirm that Coutinho, who has scored nine goals in all competitions this season, will remain at the club when the transfer window reopens next month.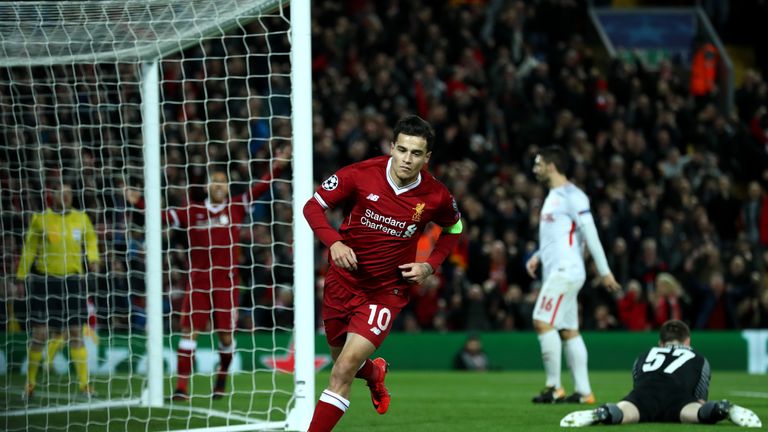 "We made one statement last year and the player is not for sale and that is the statement the ownership made," Moore told Sky Sports News.
"Me adding to that, every day you see stories emanating from Spain that Barcelona, or whomever, are coming back for Philippe Coutinho.
"I saw a player who was delighted to score a hat-trick for his club in front of 54,000 delighted fans on Wednesday night.
"And anything other than that focus right now is on Sunday and then we have West Brom, and it is all about Philippe on the pitch right now.
"As far as I am concerned, the squad we have right now is the squad we are going to go into January with. And I do not have a crystal ball, so I do not know what is going to happen.
"But Philippe Coutinho is a dedicated, intense Liverpool player right now that is delivering."
Coutinho recently admitted that he is unsure where his future lies.
"I am at Liverpool and I always do my best when I have the opportunity to play, respecting the jersey and the supporters," said Coutinho.
"I do not know how the future is going to be. What will happen in January, we will know it in January. I do not know if there will be an offer.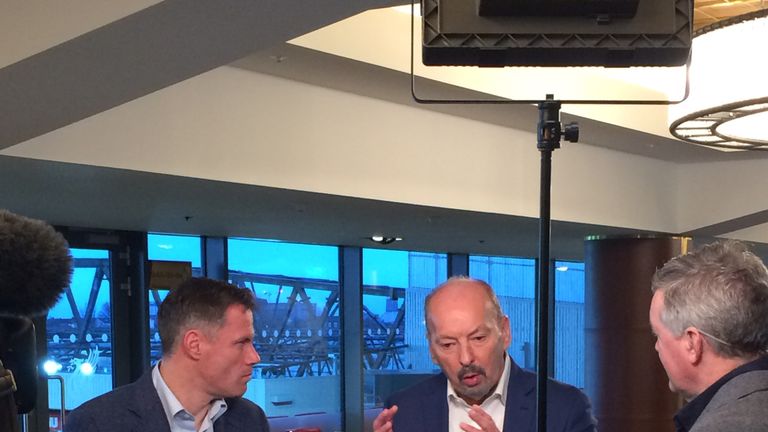 "Last summer there was a job offer in the same way that happens with any employee and I was interested in it. Since I stayed I have played with will and desire.
"Of course a lot happened in the summer but my will is always to play and do the best wherever I am - that has not changed.
"I am here (at Liverpool), we have a lot of games and I try to do my best to help."