Philippe Coutinho admits he is unsure where his club future lies but has vowed to continue giving his all for Liverpool while he remains at Anfield.
Coutinho looked destined to leave the Reds during the summer window after handing a transfer request, with Barcelona keen to sign the Brazil international.


However, Liverpool refused to allow the 25-year-old to leave for La Liga, despite three bids - including a £113m offer from the Catalan giants.
Coutinho captained the Reds and scored a hat-trick in the 7-0 win over Spartak Moscow on Wednesday night, prompting speculation Barcelona could return with an improved offer for the Brazilian in the January window.
"I am at Liverpool and I always do my best when I have the opportunity to play, respecting the jersey and the supporters," said Coutinho, who has scored nine goals in 13 appearances this season.
"I do not know how the future is going to be. What will happen in January, we will know it in January. I do not know if there will be an offer.
"Last summer there was a job offer in the same way that happens with any employee and I was interested in it. Since I stayed I have played with will and desire.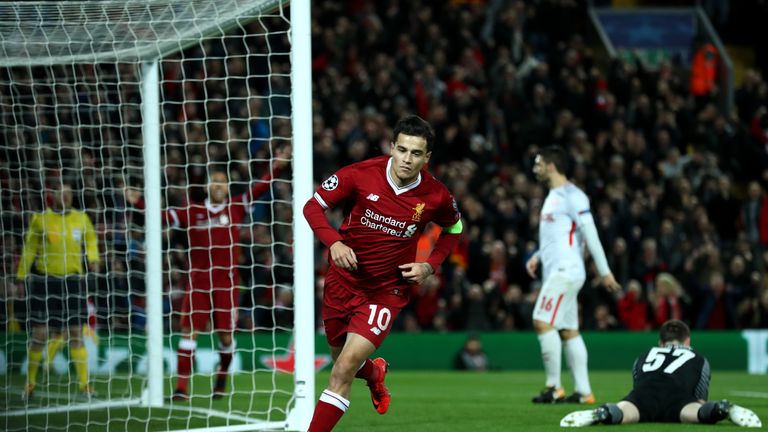 "Of course a lot happened in the summer but my will is always to play and do the best wherever I am - that has not changed.
"I am here (at Liverpool), we have a lot of games and I try to do my best to help."
Coutinho's hat-trick was his first for Liverpool and the Brazilian insists the win over Spartak will live long in his memory.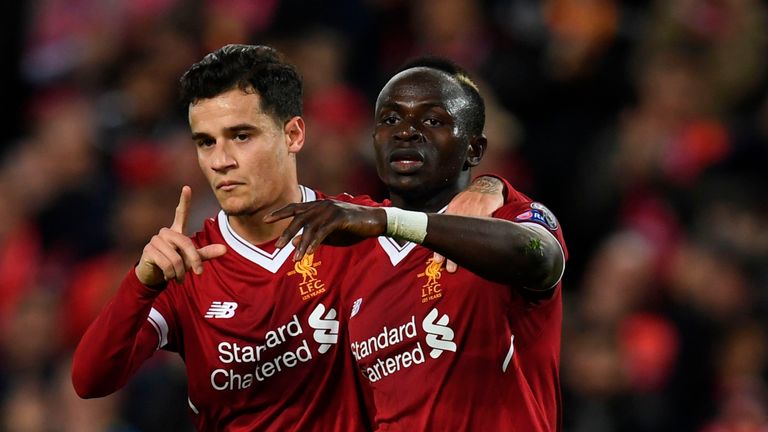 "It was a special night due to the result and because I had the armband in such an important game playing for a club like Liverpool," he said.
"For sure this is my most important hat-trick. In the Champions League it was my first one, I scored one for Brazil but this was more important."