Alex Oxlade-Chamberlain 'has a lot of space for improvement', says Jurgen Klopp
Last Updated: 28/12/17 8:39am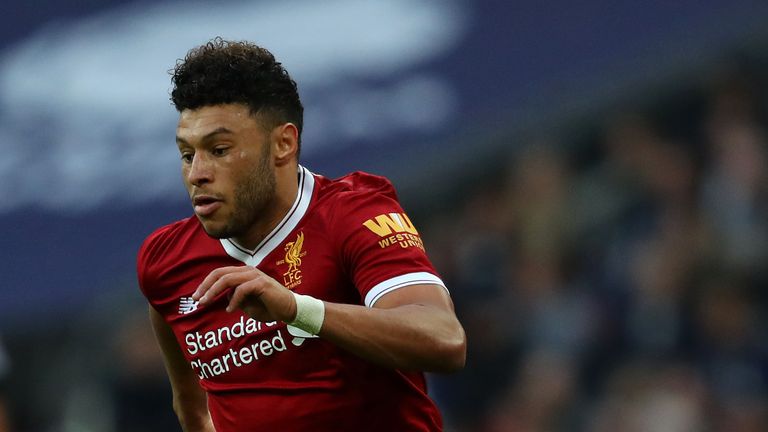 Jurgen Klopp believes Alex Oxlade-Chamberlain "has a lot of space for improvement" after the Liverpool midfielder's self-criticism of his performance against Swansea on Boxing Day.
Oxlade-Chamberlain, 24, scored the final goal in a convincing 5-0 victory over their relegation-threatened opponents at Anfield to help Liverpool move back into the top four.
The England midfielder joined Liverpool on deadline day in a £35m move from Arsenal and after initially struggling to force his way into the starting line-up has begun three of the last five league fixtures.
"Ox is a smart player. He knew it was not even close to his best possible performance [against Swansea], but it's no problem, that's football," Klopp, who has employed Oxlade-Chamberlain in a central role in the past two fixtures, told the club's website.
"Ox needs to adapt to the position still, that's no problem. He has a lot of space for improvement. But it's nice to see that he is really working hard on it.
"He is a really hard-working boy and wants to improve. It's good that he knows he can do better now we have to work together on it so he can do better."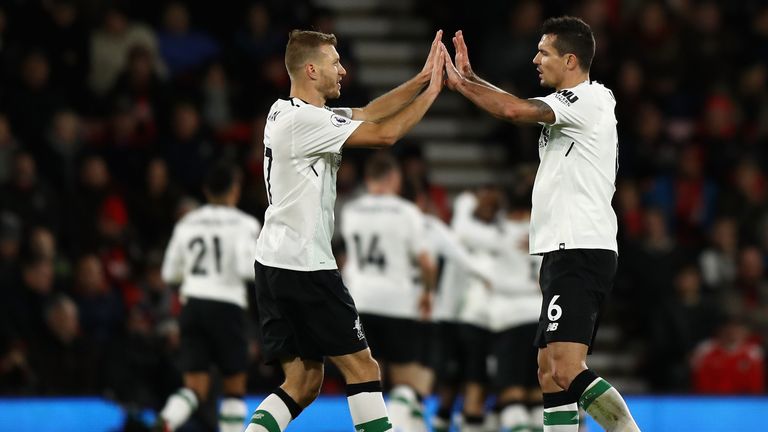 Klopp also described Ragnar Klavan "as a perfect role model" after the Estonia captain helped Liverpool to a third clean sheet in his last five league starts.
The impending arrival of Virgil Van Dijk from Southampton for £75m could force the 32-year-old down the pecking order but Klopp was full of praise for Klavan.
"He is a perfect role model for pretty much all signings. He loves being here," Klopp added.
"He needs to be confident. He could be much more confident with his skills... but we are working on that as well.
"He is in good shape at the moment. It's very, very important for us that he is. We had Joel (Matip) and Dejan (Lovren) with one or two little [injuries] so it was very important that he could step in."
Liverpool, aiming to maintain a 14-match unbeaten run in all competitions, will host eighth-placed Leicester on Saturday.