All the latest Liverpool transfer news and rumours from across the British and European press on Sunday, January 28.
The Sunday Mirror reports that Daniel Sturridge is set for an Inter Milan transfer after Liverpool more than halved the asking price.
They were said to be looking for a £5m loan fee and full payment of his £150,000-per-week wage, but this has now been reduced to £1.5m as the Serie A side look to land his services and Sturridge eyes a late push for England's World Cup squad.
Jurgen Klopp says Liverpool are "not really likely" to make more signings in the January transfer window.
When asked whether they would sign any more players, Klopp said: "It's not really likely. I don't think a lot of things will happen in the next few days, but if [it does] I'll call you immediately, of course.
"I can't forget our needs - we have a lot of games to come. What I don't like about the January transfer window, is that very often it feels like the season is over and we didn't use players in the first half of the season so why do you need them in the second part? We have to plan a full year and that's what we did."
But the Reds are still being linked to players, with the Daily Star saying Klopp is considering a move for Monaco winger Keita Balde.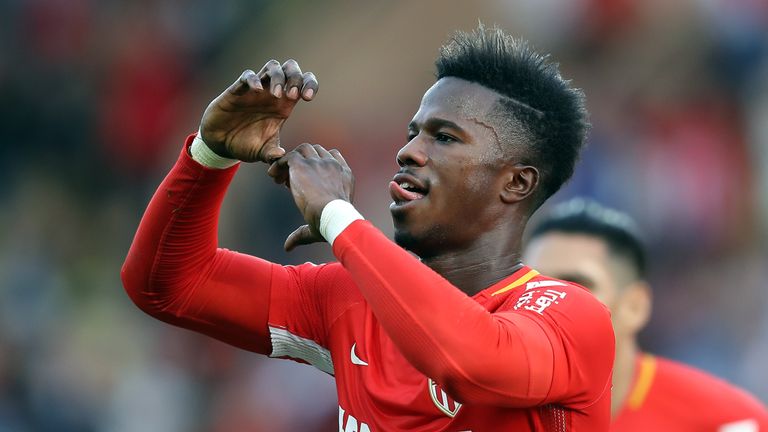 The manager is said to be put off by the £90m valuation for his team-mate Thomas Lemar as a replacement for Philippe Coutinho, with Balde only signing for the Ligue 1 side from Lazio last summer in a deal worth £30m.
Italian news outlet Il Tempo is reporting that Liverpool have had a bid for Roma's Brazilian goalkeeper Alisson rejected, although the Serie A side do expect the Reds to return in the summer.