Liverpool record £39m profit despite significant outlay on infrastructure and squad improvements
Last Updated: 01/03/18 12:06pm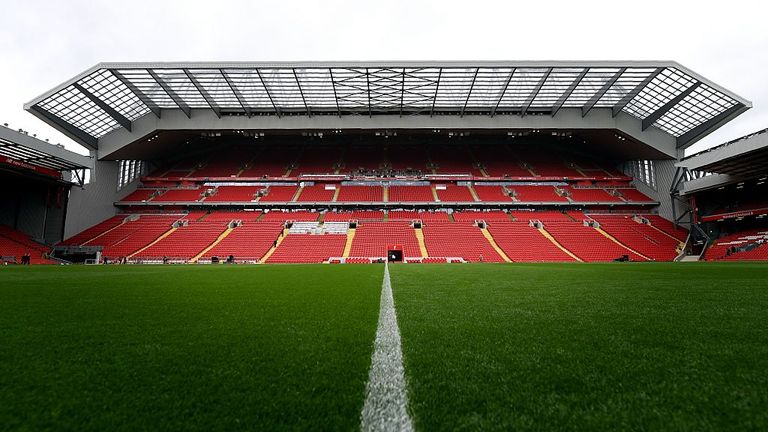 Liverpool have recorded a £39m profit after tax despite £91m being spent on new players and infrastructure improvements including the redevelopment of the Main Stand at Anfield.
The club, which made a £21m loss for the year ending May 2016, benefited from a match day revenue increase of £12m to £74m as a result of increased hospitality sales in the first season's use of the new stand, but bank debt rose from £22m to £67m.
The current figures do not take into account last summer's combined spend of £80m on Mohamed Salah, Alex Oxlade-Chamberlain and Andrew Robertson, or the January arrival of Virgil Van Dijk. The figures also do not include the £142m January sale of Philippe Coutinho to Barcelona.
Key Liverpool figures 2017
Revenue up £62m to £364m.
£39m profit (£21m loss in 2016).
£91m invested on players and infrastructure
Matchday revenue up £12m to £74m.
Media revenue up £30m to £154m (new TV deal).
Work to start on new £50m training in the summer.
"These results are approaching a year old. Further progress and reinvestments have continued to be made both on and off the pitch," said chief operating officer Andy Hughes.
"Our recent capital projects which include the Main Stand, the new retail store, the combined training ground and the new pitch at Anfield will be close to £200m which further demonstrates the commitment from this ownership.
"We continue to work up design, capacity and economic viability options for Anfield Road working with an architect to help with that process.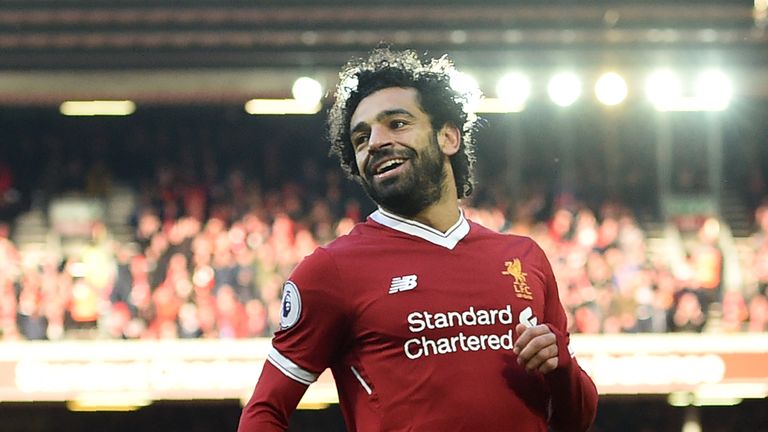 "This follows the same comprehensive process we followed with the Main Stand expansion."
The outlay on renovation includes plans for a revamped state-of-the-art training ground complex in Kirkby which will host first team players and the club's youth set-up.
The club's accounts show a £30m increase in media revenue from the first year of the new three-season Premier League broadcast deal, with commercial revenue also growing by £20m thanks to 12 new sponsorship partnerships.
On the pitch there appears to be a determination to continue to improve their player resources as the club looks to secure qualification for Champions League football for a second season running.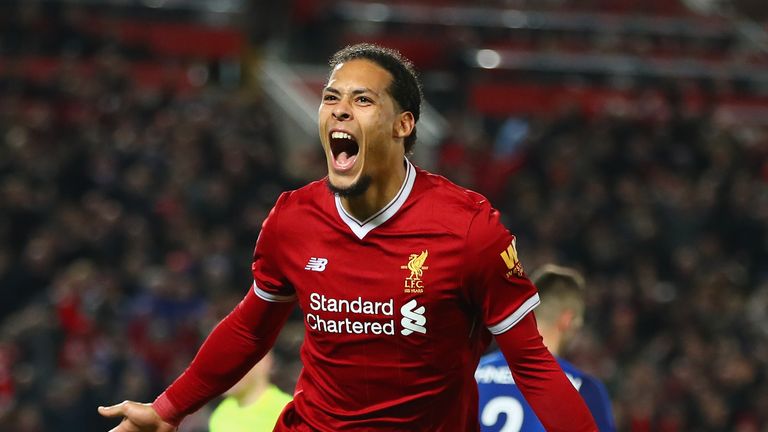 "Performance on the pitch and the reinvestment in our squad is always a priority and following the club's record signing last month we will look to invest again in the summer," added Hughes, referencing January's £75m acquisition of Van Dijk.
"Progress on and off the pitch is critical to the growth of this football club - we all want success and everything we're doing is geared toward fulfilling our football ambitions."