Liverpool boss Jurgen Klopp opens up on his plans for the future
By Rory O'Callaghan
Last Updated: 20/04/18 8:48am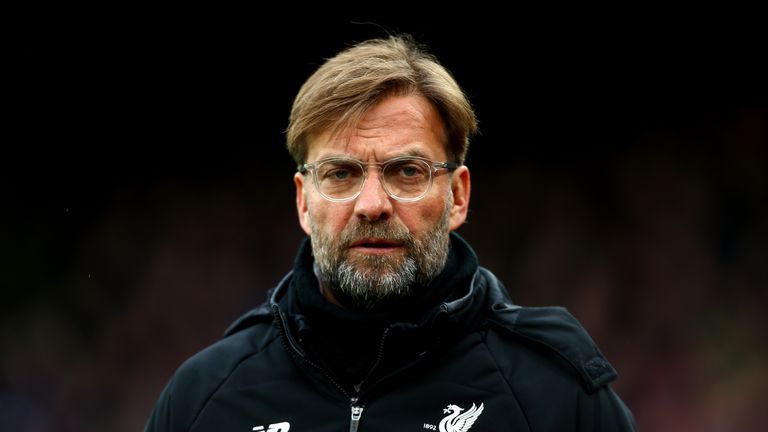 Liverpool boss Jurgen Klopp has revealed he intends to take a one-year break from football once he leaves the club.
Klopp initially joined Liverpool on a three-year deal in 2015 before he committed his long-term future to the club with a new six-year deal in 2016, which is due to run until 2022.
The former Borussia Dortmund manager was briefly linked with Bayern Munich before the Bavarians appointed Niko Kovac as their new head coach, but Klopp insists will need to take a short hiatus before his next managerial role.
"It's possible that I will end my career a lot earlier than coaches usually do," Klopp told Sky in Germany. "It's very intense.
"I don't want to die on the coaching bench. After Liverpool I will for sure do a one-year break. That's a clear agreement with my family."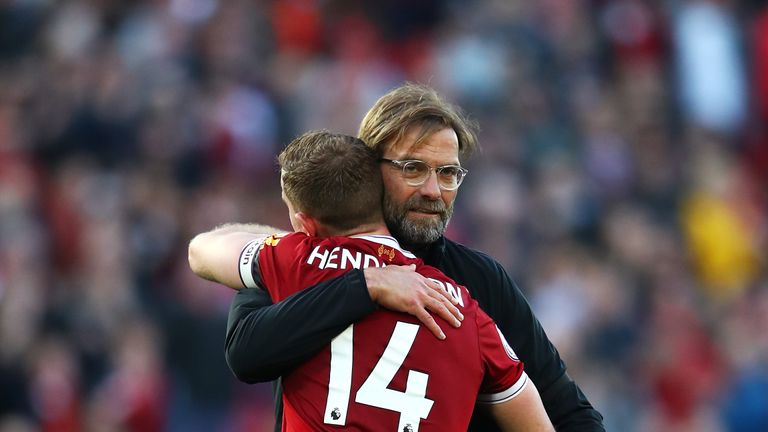 Klopp intends to remain with Liverpool for the remainder of his contract and admits it would be difficult for a club even the size of Bayern to prise him away from Anfield.
"I've never had an exit clause in one of my contracts," he said. "If Bayern had really been interested, no matter what I would have done, this would have been a complicated move.
"I have a contract for four more years in Liverpool and the club are happy with me. That's why it makes total sense that they (Bayern) didn't try."
Bayern Munich won their sixth successive Bundesliga title earlier this month, and Klopp insists he has no desire to challenge their dominance with his former club Dortmund, who he guided to successive league titles in 2010-11 and 2011-12.
"I don't really want to come back. That time was too good," said Klopp. "I won't work as a coach with the age of (Bayern Munich head coach) Jupp Heynckes. I admire what he is doing but I won't do that.
"I had a fantastic time in Mainz and Dortmund. Most likely I will go back there - but not necessarily as a coach."