Jurgen Klopp has likened Liverpool's habit of blowing teams away in concentrated spells to Sir Alex Ferguson's Manchester United sides.
Liverpool scored three goals in 19 first-half minutes to take their Champions League quarter-final tie away from Manchester City, ultimately winning the tie 5-1 on aggregate.
Klopp looks set to employ a similar tactic when they welcome Roma to Anfield for their semi-final first leg on Tuesday, after admitting he wants to use it to the same effect as rivals Manchester United in the 1990s and 2000s.
"Is there something with Alex Ferguson, Man United," said Klopp. "At a specific time, they scored always twice?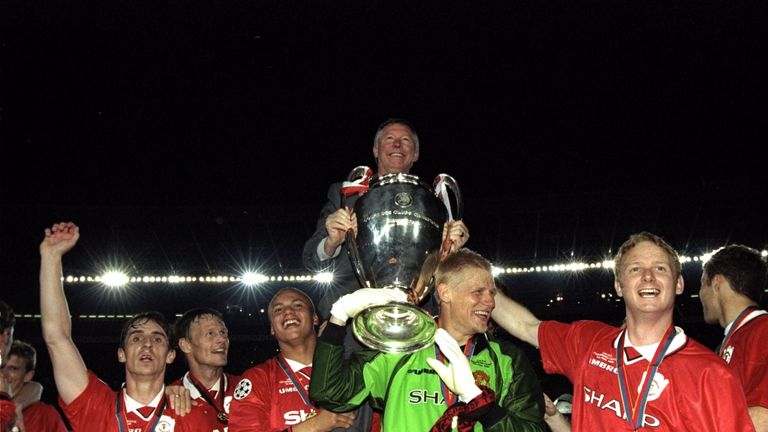 "Score, score? That is the opportunity. Score once, do it again. Use the momentum in the game. Of course we talk about it, of course we want to use that, but you still have to score.
"The team is a really enthusiastic team. In a good moment, they jump and that's really good to see.
"On the other hand, that's why the two Man City games were really special. We dealt with the very difficult circumstances in the two halves here and there on a high level.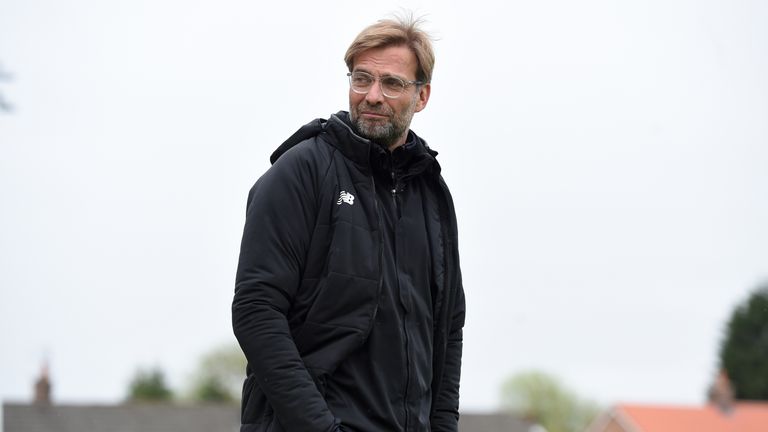 "That brought us to the semis, not that we can score one, two, three in a row.
"In the moments when we are not in charge of the game, we are still in the game, that's a very important thing and that helped us massively."
Klopp insists Liverpool's chance to reach a Champions League final should not be a once-in-a-lifetime opportunity in what will be their first semi-final in Europe's elite club competition for a decade.
He said: "I make the pressure higher? I tell them it's the only chance you ever have in your life so use it. Would you love to hear that before a game?
"(It's) not a once-in-the-lifetime chance. I am already for the second time in the semi-finals and if I go, I will be the second time in the final. That's pretty rare."