Jurgen Klopp warns Mohamed Salah to expect unfriendly Roma in Champions League
By Rory O'Callaghan
Last Updated: 23/04/18 4:00pm
Liverpool boss Jurgen Klopp has warned Mohamed Salah to expect no favours from his former Roma team-mates when the two sides meet in the Champions League on Tuesday.
Salah enjoyed two successful seasons at the Stadio Olimpico before leaving to join Liverpool for £34.3m last summer.
The Egypt international has admitted he will find it emotional facing his former team but Klopp insists there will be no quarter given from either side once the game is underway.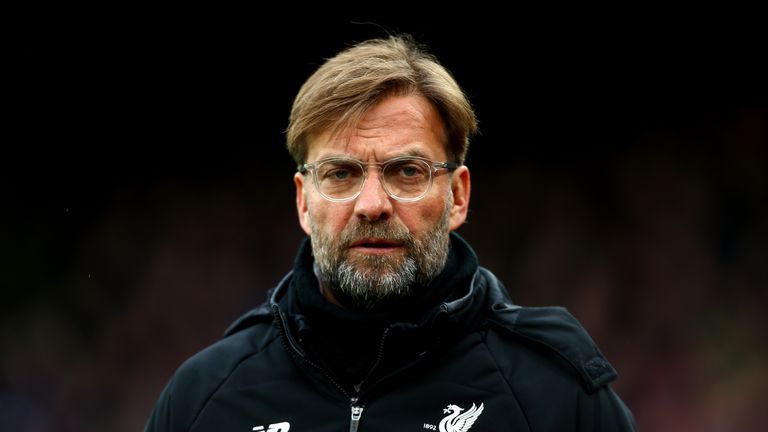 "It feels quite special because you know a lot more about the other team than you would usually know," said Klopp.
"You are more interested in the other team than you are usually. I'm pretty sure Mo has followed the whole of Roma's season.
"He had a fantastic time there and became the player we have now, big credit to the staff and players at Roma because they were all part of his development.
"We are all professionals though. I am sure Italian defenders are famous for not having friendly games. Mo will feel pretty early in the game that they are not his team-mates anymore."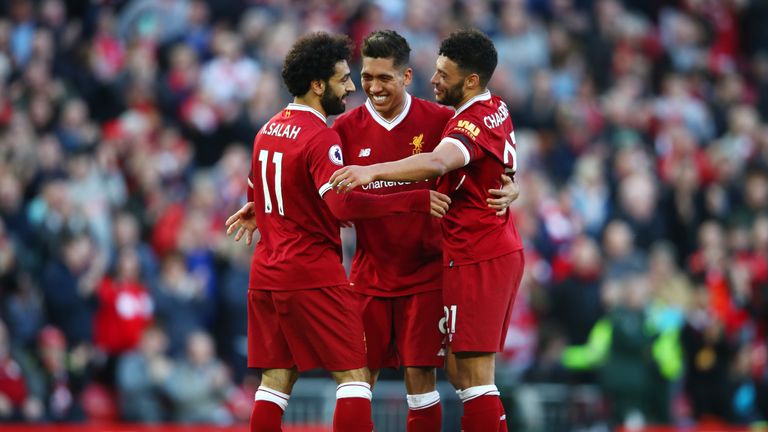 Salah has enjoyed a remarkable debut season with the Reds and is on course to win the European Golden Boot after scoring 41 goals in 46 games in all competitions.
The 25-year-old was named PFA Player of the Year on Friday night and Klopp believes the Egyptian fully deserves the accolade.
"It is fantastic, I'm really happy for him," said Klopp. "He can be really proud of that, it is a fantastic achievement. If all the players vote for you, that means the most to players.
"I didn't speak to him after because he was in London yesterday but I will speak to him today to tell him what I want to tell him.
"It is great but he knows the season is not finished. There are a lot of things to come. I'm sure it is a nice boost for him.
"I have to say, in a season like this when Kevin De Bruyne has played the season like he played, that makes it even more special.
"The players know how difficult it is to score that many goals, and be involved in that many goals, so I really think that it is deserved."