All the latest Liverpool transfer rumours, with updates on their pursuit of Jan Oblak and the future of Mohamed Salah.
Liverpool's hopes to persuade Atletico Madrid to part with Jan Oblak this summer look doomed, say the Daily Mirror.
Atletico have reportedly put an £80m price tag on their star man, which is above what Liverpool are willing to spend.
Liverpool are interested in signing Xherdan Shaqiri, who has a release clause of more than £12m in his contract, according to The Times.
The Swiss winger suffered relegation with Stoke City last season and has already confirmed he will be leaving the club in the summer.
Everton and Leicester are also battling to sign the player, according to the Daily Telegraph.
Mohamed Salah has not been offered to Barcelona despite reports in Spain, his agent Ramy Abbas has said.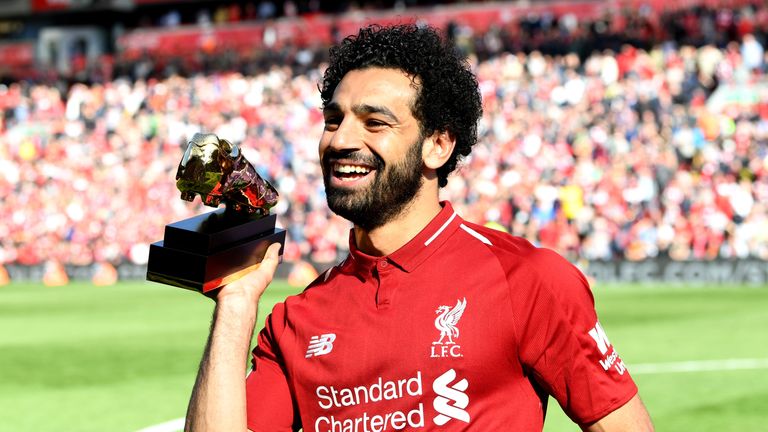 A story in AS suggesting Barcelona would interest Salah was denied by Abbas, who quoted the story on Twitter along with the caption: 'This never happened'.