Jurgen Klopp says concussion 'explains' Loris Karius' Champions League final errors
By Alice Piper
Last Updated: 06/07/18 10:46am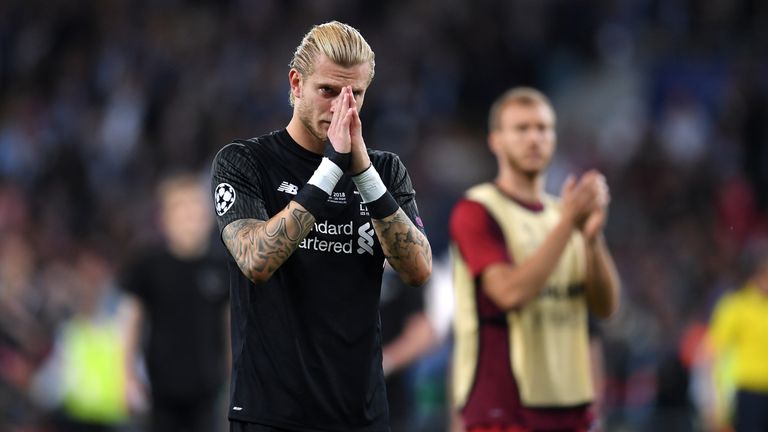 Jurgen Klopp says Loris Karius was "100 per cent" influenced by concussion in Liverpool's Champions League final defeat by Real Madrid.
The goalkeeper made two costly mistakes, gifting Karim Benzema the opener before allowing Gareth Bale's late strike to slip through his hands as the Reds lost 3-1 in Kiev.
Karius collided with Sergio Ramos during a Real Madrid corner moments before Benzema's goal, and tests at a Boston hospital days after the final confirmed the German had suffered concussion.
The 25-year-old returned to pre-season training with Liverpool this week and Klopp has backed his goalkeeper, saying the head injury "explains" his performance in the second half of the final.
"I got all the pictures from different perspectives, saw it and thought: 'How can we all think that the boy who didn't show any weakness in that game until then made these big mistakes in a very important game and nobody thinks it's because of the knock he got?' How can we think that?" Klopp told Liverpool's official website.
"That was, for me, the explanation and I thought: 'OK, come on, we need to check that.'
"I thought it was too late, you cannot check that. But now I know a concussion isn't coming and going in a day - if you have one, you see it days later.
"Five days after the final, Loris had 26 of 30 markers for a concussion still. That's clear."
Klopp added that he has no plans to alter his approach towards managing Karius following May's final.
"It's all normal here. I don't know exactly what people think or made of the situation," he said.
"The only thing I can say is he had a concussion in the game.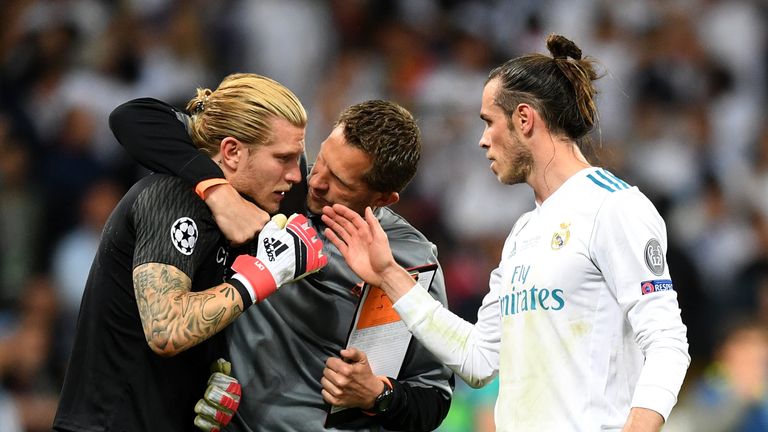 "That's how it is. You make a mistake against Chester and it's a mistake. If you make a mistake in a Champions League final, it's a mistake you cannot change anymore, even if you want to - and we all want to.
"He was influenced by that knock, that is 100 per cent. What the rest of the world is making of it, I don't care. It's really not important what the people say. We do not use it as an excuse.
"Now people could think for us it is the explanation - and for me it is 100 per cent the explanation and that's all."