Liverpool no longer 'sleeping giant', says managing director Billy Hogan
By Rory O'Callaghan
Last Updated: 29/08/18 12:39pm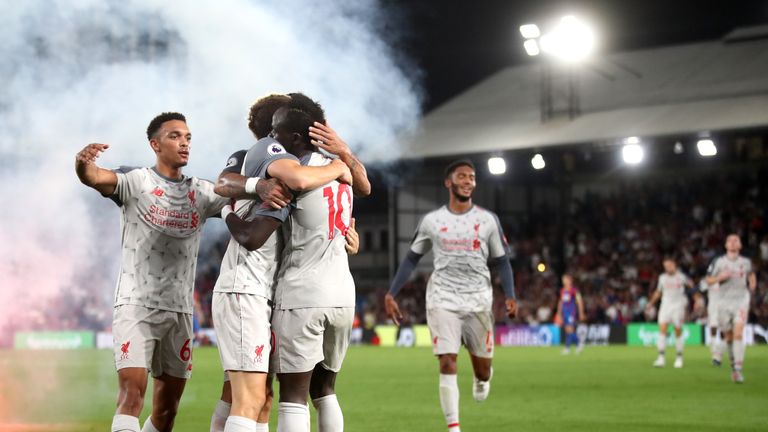 Liverpool's managing director Billy Hogan insists the club is no longer the "sleeping giant" of English football.
Liverpool are currently top of the Premier League having taken nine points from their opening three games of the new season and, away from the pitch, annual commercial revenues have more than doubled to £136m since Hogan joined the club as chief commercial officer in 2012.
Jurgen Klopp was able to invest heavily in the summer window, spending £177m on four new signings, and Hogan believes the club has made significant progress since his arrival on Merseyside.
"It's very different six years on," Hogan told the Liverpool Echo.
"We have moved the club forward quite a bit in that time. Clearly, from a commercial standpoint, which has been my area of responsibility, that's grown significantly.
"But more importantly and I think what everyone is most proud of is the strategy we've had since FSG took ownership - how we built the club in a sustainable way over the long-term to be successful on the pitch. That's ultimately what this is all about - everyone here wants to win.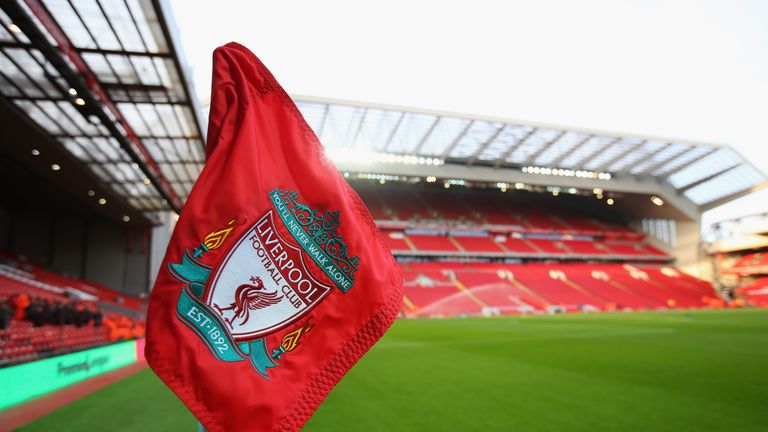 "Across the whole team of staff off the pitch there's a huge desire to return the club to where we believe it belongs at the top of world football. We can't do that by kicking a ball but we can do that by helping to drive the business forward.
"This is about making our fans proud of the club. Sitting here today, the club is in a tremendously positive place. The football is terrific, the team is playing great and we're all excited about the future.
"If you go back to when FSG first started looking at Liverpool as an opportunity, people were referring to the club as a sleeping giant. I think that's something that's been proven to be true."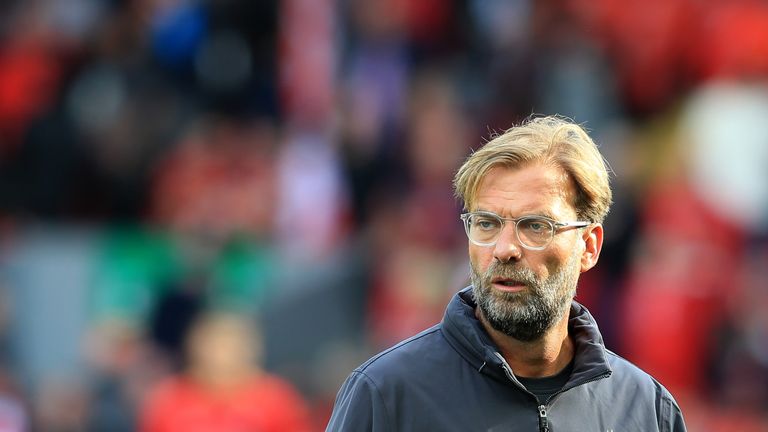 Hogan believes Klopp has been vital to the club's success both on and off the pitch.
"Jurgen is a big personality and he's also tremendously supportive," said Hogan.
"He completely gets that what we're trying to do from the commercial side is generate revenues that we invest back into the football side."
Hogan added: "The 'Klopp factor' is more than just about his interaction with football, it's across the whole club. He's a tremendous fit and we're so happy that he's here."