Jurgen Klopp wants Liverpool to be 'ugliest' opponents
By Rory O'Callaghan
Last Updated: 22/09/18 4:19pm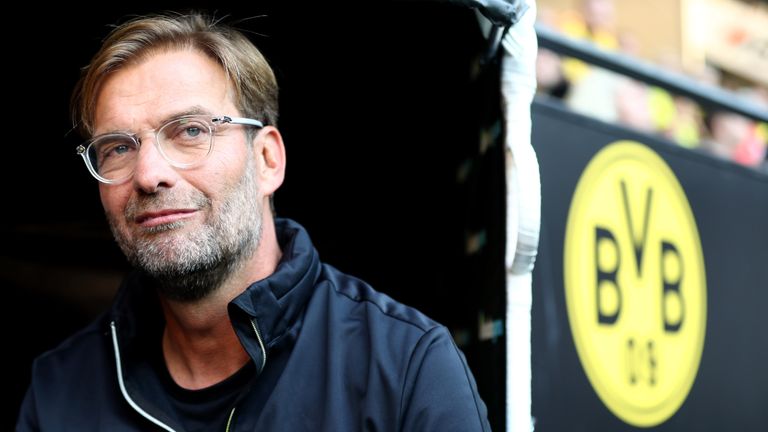 Jurgen Klopp has challenged Liverpool to become the "ugliest team" to play against in the Premier League.
Liverpool have become known for their attractive brand of football under Klopp, spearheaded by forwards Roberto Firmino, Mohamed Salah and Sadio Mane.
However, it is the improved defensive record of the team that has helped the club claim six straight wins at the start of the new season.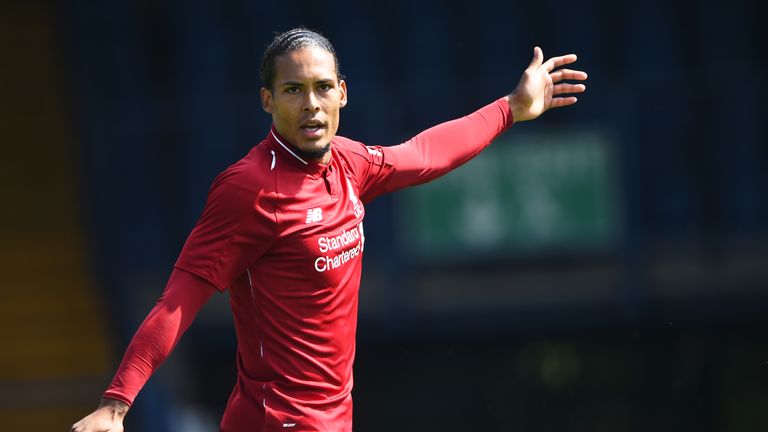 Liverpool have not conceded a Premier League goal at Anfield since February and Klopp has challenged his players to extend that record against Southampton on Saturday.
"We really want to be the ugliest team to play against," said Klopp, after seeing his side claim back-to-back wins over Tottenham and Paris Saint-Germain.
"That is the plan, and to do it with good football players. The best news I have had in the last two weeks is how we have changed or reinvented again our defensive skills.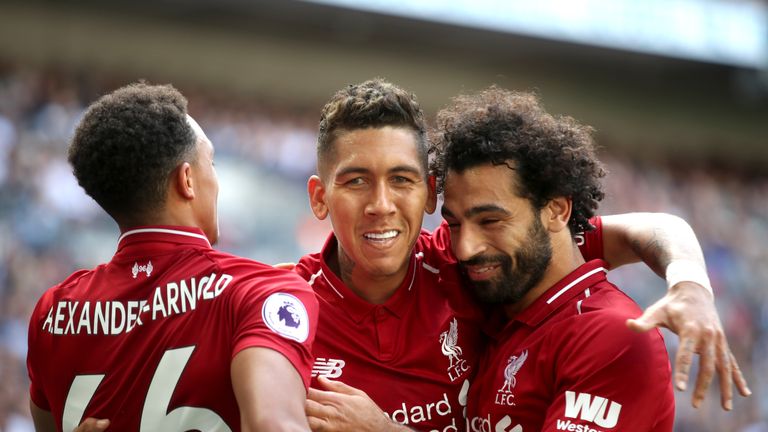 "We didn't need them too much in the first few games - it was not that we didn't have to defend but they were different games.
"Against Tottenham and Paris I loved how we did it. We still played good football and that was a really big step in the season so far."
Klopp has suggested he could make changes to his starting line-up against Southampton, with tough games against Chelsea, Napoli and Manchester City on the horizon.
"We are going to have use the boys now," said Klopp. "They are in good shape. You saw it with Daniel Sturridge, but Daniel is not the only one scratching the door.
"They all want to play. They want to feature and that is what we have to do for sure."