Mohamed Salah and Sadio Mane among 34 nominees for 2018 African Player of the Year
Last Updated: 30/11/18 4:28pm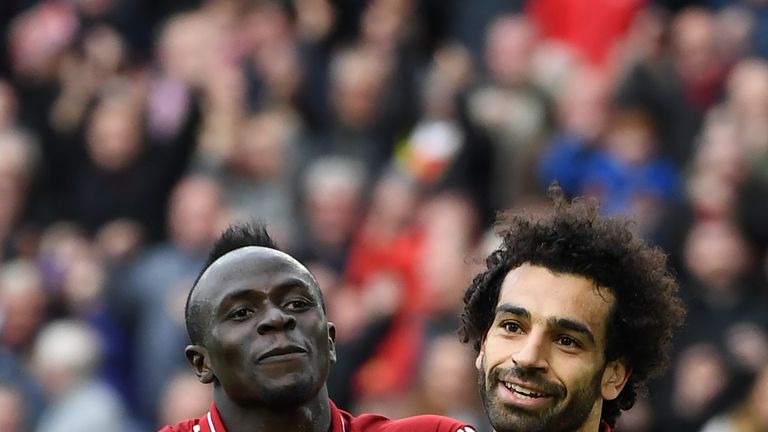 Liverpool duo Mohamed Salah and Sadio Mane are among 34 nominees for the 2018 African Player of the Year award.
Egypt international Salah won the award last year after scoring 44 goals in all competitions during his first season at Liverpool.
Manchester City winger Riyad Mahrez and Arsenal forward Pierre-Emerick Aubameyang, both previous winners of the award, are also in contention for the 2018 prize.
Liverpool's summer signing Naby Keita, Arsenal's midfielder Alex Iwobi, Everton's Idrissa Gueye and Crystal Palace winger Wilfried Zaha are among the other nominees who play in the English top-flight.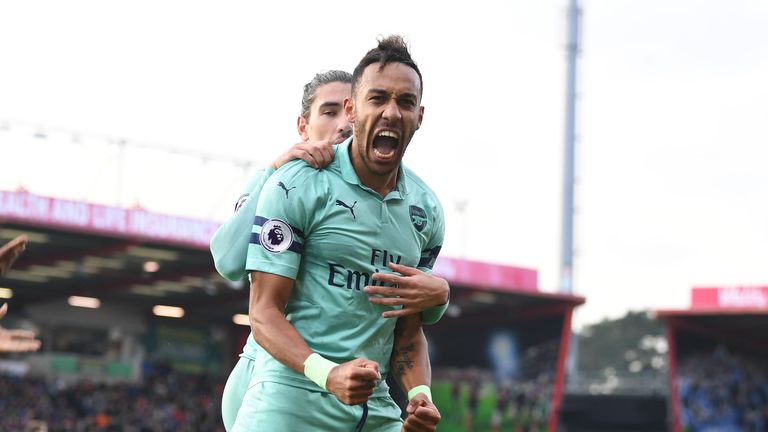 History-making French coaches Nicolas Dupuis and Corentin Martins are among 10 nominations for the best coach award.
Dupuis has qualified Madagascar for the Africa Cup of Nations for the first time and Martins achieved a similar feat with Mauritania.
Madagascar and Mauritania are contenders for the national team award with Guinea-Bissau, Kenya, Uganda and Zimbabwe.
Award winners will be announced on January 8 at a ceremony in Dakar.