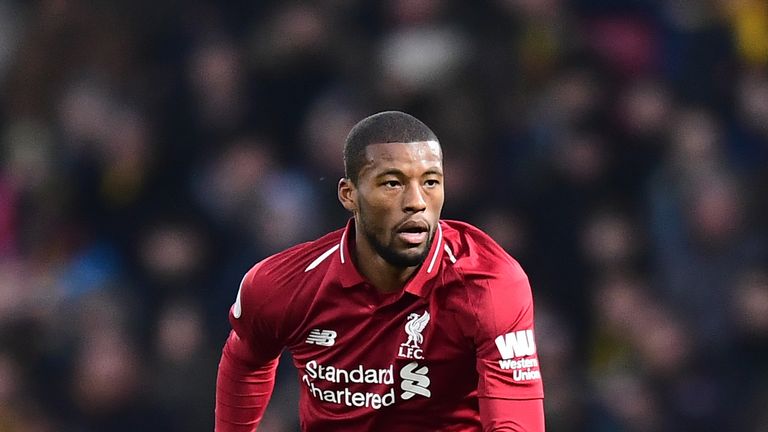 Georginio Wijnaldum says Liverpool's season deserves to be rewarded with the Champions League trophy.
The 28-year-old midfielder wants Liverpool's 'wonderful' season rewarded with Champions League final success against Tottenham on June 1.
After missing out on the Premier League title by a single point to defending champions Manchester City, Wijnaldum knows what the fans want.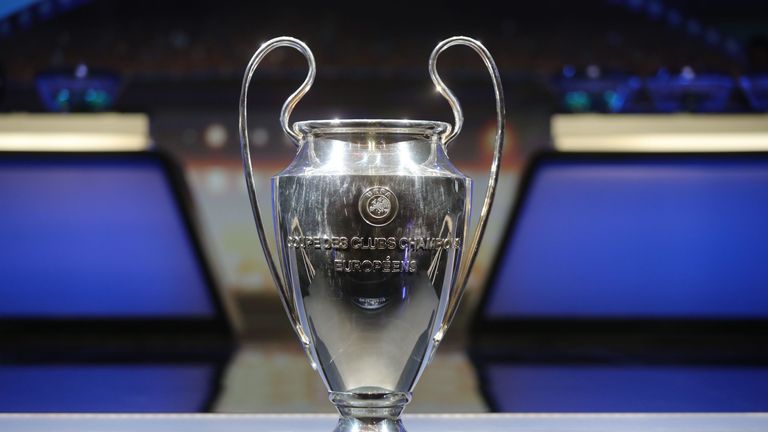 "It would be really sad if we finish the season without a title. I think this season deserves one," he said.
"We were quite consistent this season and we did so well. Now is the challenge to finish with a title to make the season complete."
Wijnaldum has made 46 appearances for the Reds this campaign - the most in midfield - and has been a consistent performer throughout.
His two goals against Barcelona in the Champions League semi-final helped Liverpool complete a 4-0 win at Anfield to send them through to the final 4-3 on aggregate.
He acknowledges the final with Spurs in Madrid will be tough but, unlike the race for the Premier League, Liverpool's fate rests in their own hands.
Wijnaldum added: "The last couple of games were basically games where we could only win and look at what City were doing. They won also. Fair enough, they are champions.
"Now we have a game that we can control, so we have to bring that to a good end. But It's going to be tough."