Roy Hodgson says Jack Wilshere deserved a place in England's Euro 2016 squad despite an injury-hit season because he is a 'special player'.
The Arsenal midfielder was included in Hodgson's provisional 26-man squad for the tournament in France after finally making his first start of the season against Aston Villa on Sunday.
Wilshere suffered a broken leg in pre-season and had only made two appearances off the bench before being selected to start by Arsene Wenger in Arsenal's final Premier League game of the season.
But Hodgson feels the 24-year-old, whose career has been blighted by injury, deserves special dispensation because of his quality, and he will be given every chance to force his way into the final 23, which has to be confirmed by May 31.
"He is there on merit, he is a special player. We don't have lots and lots of Jack Wilsheres available," Hodgson said.
"Most of his injuries have been trauma injuries. I am not worried about him. Obviously, I think he is a real quality player. He ticks all the boxes.
"I had to ask myself certain questions. Is he actually fit now? Yes, he is fit. I had to ask myself if he is the type of player who brings something different to the team, a player we do not have an abundance of? The answer was yes.
"The third question, well, at top-level competition, in the qualifiers, has he performed? Has he done the job for us? Has he been a very good player? I think three man-of-the-matches in a row would answer that one.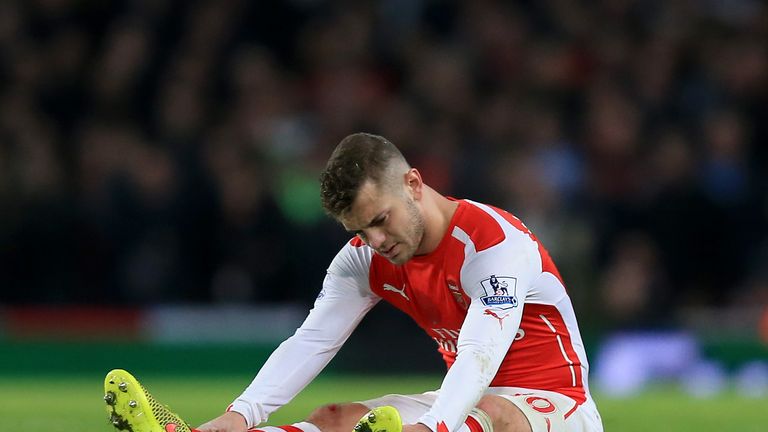 "So, really, to select him in a group of 26 was a very easy thing to do.
"Would I have liked him to have actually been playing week-in, week-out for the Arsenal? Of course I would. Would I have liked Jamie Vardy, Harry Kane, Eric Dier to have played a few less games, and Chris Smalling to have had a bit of a rest at some stage of the season? Yes, I would.
"For Wilshere, it is a bit different so he deserves the chance to show he is fit, capable of playing at the level he was playing for us in the autumn and I have got at least a couple of matches when I can test those things out as well as the training sessions."
Hodgson is not worried about the midfield options at his behest, but concedes there are worries about England's depth at the back, where memories of having John Terry, Rio Ferdinand, Sol Campbell and Jamie Carragher available are distant.
"We haven't got those resources at our disposal today, albeit I believe Cahill, Smalling and Stones are good centre-backs," Hodgson said.
"I also believe Phil Jagielka is a good centre-back and I don't want to do comparisons. But I do accept that's a strong list from 2006. I wouldn't call it as a crisis at centre-back at all, I believe the ones we have chosen are good enough.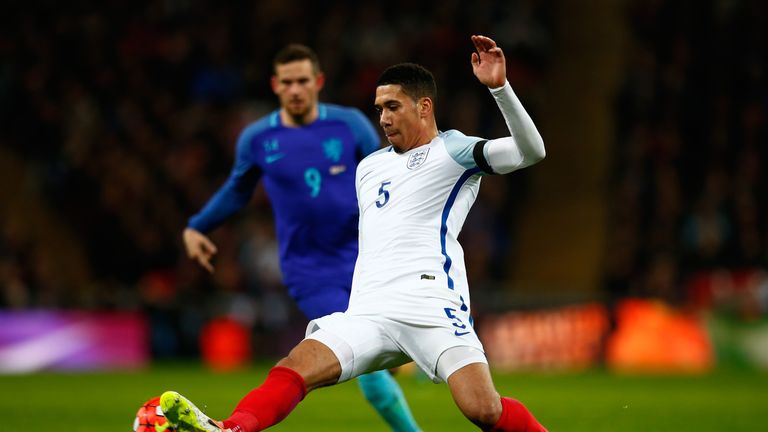 "It is certainly something that we at the FA should think about, We should really start targeting certain areas, left-sided centre-backs in particular.
"There's no real left-sided centre-backs around, as you see a lot of other countries have. Maybe that's something to think about when picking your U21, U20 and U19 teams, and hope we can develop somebody, but you are always at the mercy of the clubs."