Arsenal boss Arsene Wenger worried by Chinese Super League rise
By Andrew Dickson
Last Updated: 19/01/17 2:37pm
Arsene Wenger expects most of football's big-name players to remain in Europe despite being worried by the rise of the Chinese Super League.
The Arsenal manager admits he is concerned the huge wages on offer to players from clubs in the growing Asian competition could become a benchmark for the Premier League's top talent.
Tianjin Quanjian were prepared to give Chelsea striker Diego Costa a salary of £30m a year to move to China in this transfer window.
The introduction of new rules by the Chinese FA limiting the number of foreign players there and putting more emphasis on investment in youth development may well slow the influx for now.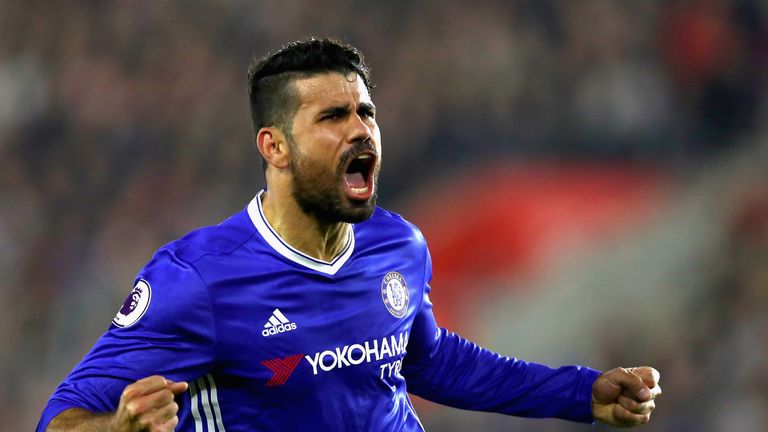 Wenger understands the threat there is to leading clubs in England, however, as they look to stave off interest in their best performers.
He said: "That's the danger, that the Chinese offers become the benchmark for Europe. You cannot compete with that.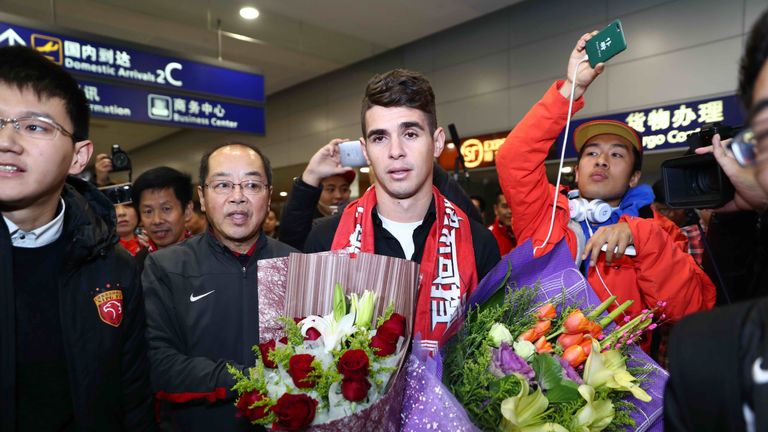 "But I still think that, when you're a footballer, the first thing is that you want to play against the best players in the best teams.
"Of course it's a worry but it happened in Europe before. It also happens when you're at a smaller club.
"Sometimes we had periods where we could not financially compete with the bigger clubs who took our players away from us. It can happen inside the country.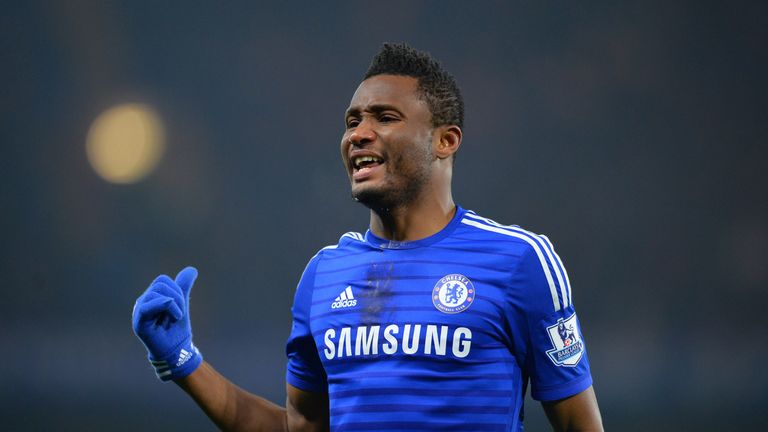 "My thought is that when you want to be a football player, your first aspiration is to play in the best league, against the best players. That has to be the first target.
"After that when you are a professional football player you want to combine the fact you can play in the best league, against the best players, for the maximum amount of money.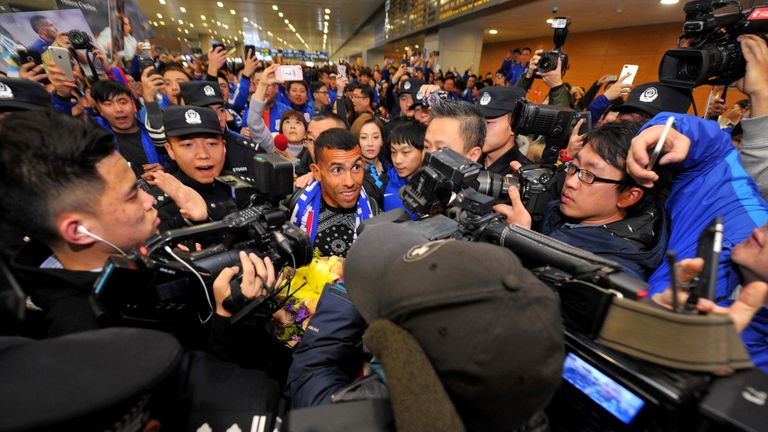 "I think that combination is the best in England at the moment, so I don't see why the players should leave the English Premier League.
"But China has moved forward, tries to promote football and I'm happy football becomes very popular in China, but I still think most players, of the big players, will stay in Europe at the moment."