Juventus manager Massimiliano Allegri has rubbished reports he is being lined up as Arsenal's next manager.
Reports in the British press have suggested the Italian has struck a 'verbal agreement' with Arsenal to replace Arsene Wenger, who has again come under increased pressure.
Arsenal suffered a 3-1 defeat to Liverpool on Saturday to drop out of the Premier League's top four with Wenger opting to start Alexis Sanchez on the bench, a move the Frenchman admitted backfired.
But Allegri, speaking after Juventus' 1-1 draw at Udinese on Sunday, says claims that he is in line to replace Wenger are not true.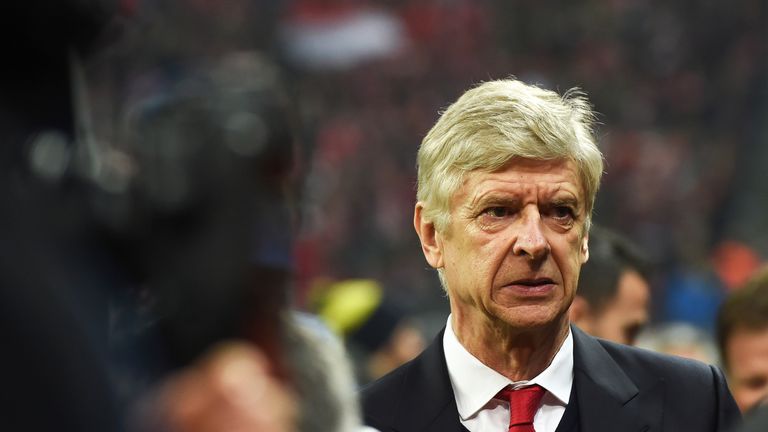 "I repeat what I have already said before, it's not true," he said. "The second thing, even if there was something in it, the first to know and learn my wish to leave would be Juventus.
"I'm contracted until 2018. I'm not the one to decide my future, Juventus will. It is they who decide because it's the way I work and have worked previously."
Juventus are eight points clear at the top of Serie A with 11 games remaining, on track to win Allegri's third straight Italian title.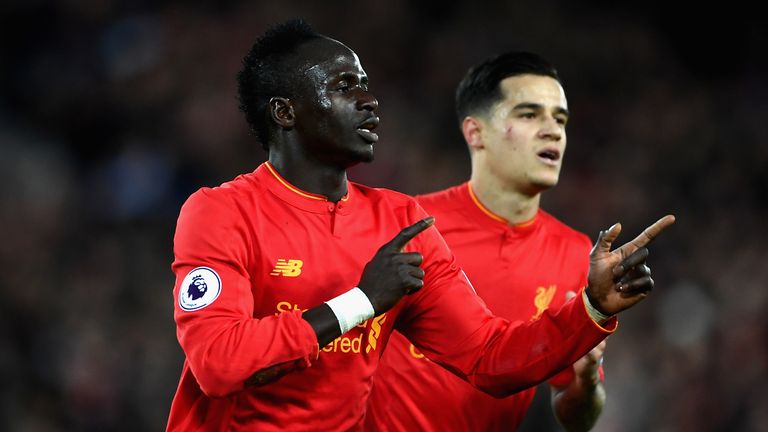 Allegri did admit that he will evaluate his future "when time passes" but insists he has not spoken to his club as yet.
"When time passes, as we did last year, we will evaluate what to do.
"And if these rumours were true, Juventus would be the first to know and I haven't talked to Juventus yet."
Wenger's contract runs out in the summer, with Arsenal 13 points off leaders Chelsea in the Premier League.