Arsene Wenger says he is surprised by reports that Alex Oxlade-Chamberlain wants to leave Arsenal in the summer and says he wants him to stay.
Thursday's newspapers claimed the England midfielder is the latest Gunner to want out after a troubled period of bad results, uncertainty over Wenger's future and infighting among the squad.
But the Arsenal boss insists he rates Oxlade-Chamberlain "highly", despite only starting him 11 times in the Premier League this season.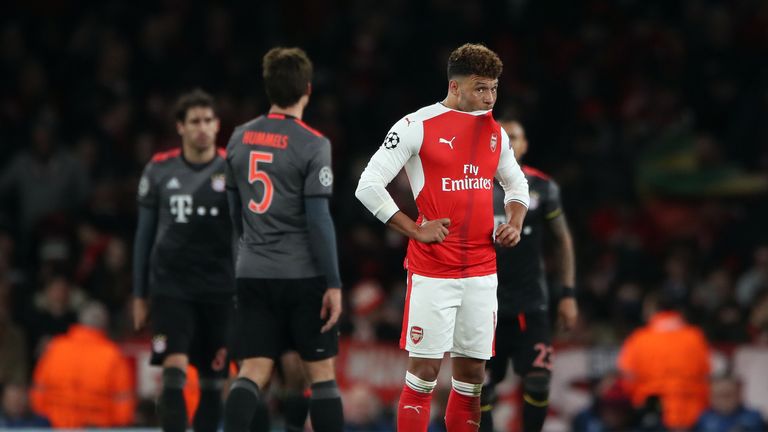 "I am surprised by that [reports] because I believe he has developed well and played well when given his chance," the Frenchman said.
"When you are somewhere you have to want to be there first. After that I say I rate him highly and I think I showed that by staying behind him when he was injured.
"I personally wish he stays - I think he is a very promising player who has developed well and who looks also to have the values we rate."
Arsenal forward Theo Walcott insists last week that the infighting had to stop be sorted out, but Wenger believes it has been exaggerated and he is not concerned by arguments.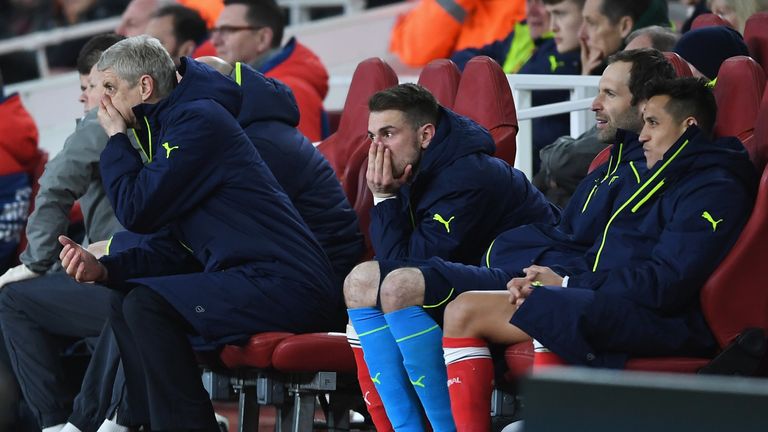 "When we go from disappointing results you have some disagreements but, overall, the best way to respond is in the next game and show how determined we are," he said.
"I think a lot has been said about that. I think that is exaggerated. We have a good, united group.
"In our job you have to be competitive, and that doesn't mean love always. It is about performing. Sometimes, in the past, it's not the team that loves each other the most that is the best on the football pitch."