Arsenal manager Arsene Wenger has confirmed he has reached a decision over his future and will announce it "very soon".
After his side slumped to a fourth Premier League defeat in five games at West Brom, leaving them six points adrift of the top four with 11 games to go, Wenger said his side are in "unique" peril.
"Don't worry, I know what I will do in my future so you will soon know, very soon," Wenger said after a 3-1 loss at The Hawthorns.
"You will see. Today I don't necessarily worry about that. We are in a unique bad patch that we haven't had in 20 years. We lose game after game at the moment, and that is more important for me than my future.
"We have a big fight and it will be very difficult now, but there is no other way than fighting and we must do it until the last game of the season. If it's not good enough we take the consequences.
"And maybe, one day, if we don't do it, people will enjoy it more to be in there."
Wenger's future was the subject of conflicting aeroplane banners over the Hawthorns during Saturday's game, one that called for his exit and another backing the beleaguered Frenchman.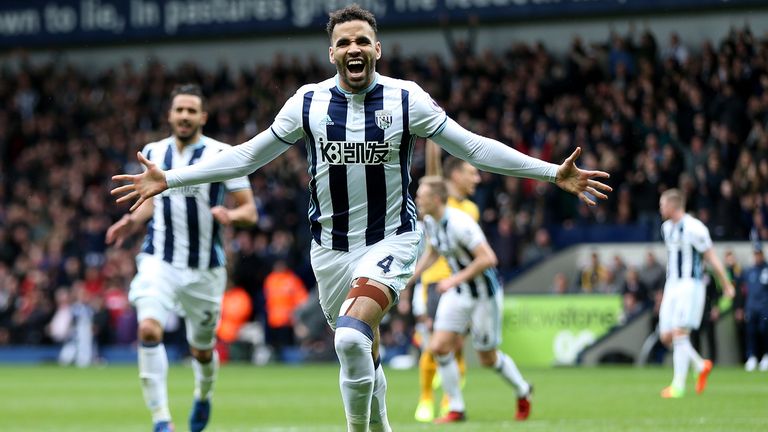 The first read "No Contract #WengerOut" and the second that read "In Arsene We Trust #RespectAW", but Wenger insisted he was concentrating on the game.
"I watched the game. I do not watch the stands. I believe we have to live with that. You focus on your job no matter what people think," he said.
Sky customers can now upgrade to Sky Sports and get 12 months for just £18 per month. Upgrade now!