Alexis Sanchez has told Chilean media that he wants to play in the Champions League and a decision over his future rests with Arsenal.
The 28-year-old's future has been in doubt, with Manchester City and Bayern Munich keen to sign him this summer while discussions over a new Arsenal contract have become protracted.
Manager Arsene Wenger believes Sanchez will stay and said on Saturday he had held "positive" talks with the player, who is currently in his hometown of Tocopilla in Chile on his post-season holiday, via text message.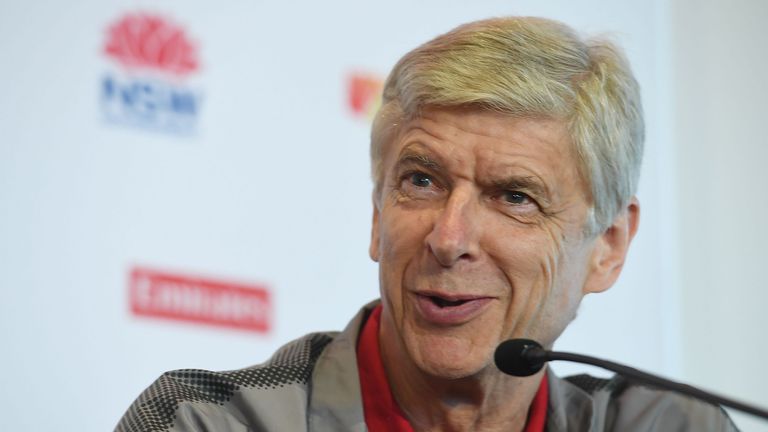 But Sanchez has been quoted by Chile's Radio Sport stating: "I have made my decision, but now the decision has to be taken by Arsenal.
"It depends on them. I have to wait to know what they want. My idea is to play and win the Champions League. It's a dream I have had since I was little."
Sanchez had an extended season playing for Chile at the Confederations Cup and has not yet returned to Arsenal's pre-season programme, which is currently in Australia as part of a Far-East tour.
After the Gunners beat Western Sydney Wanderers on Saturday, Wenger said: "Of course (he will stay). There is not a lot to resolve with the player. I have spoken through text and it was very positive. My thoughts are always positive."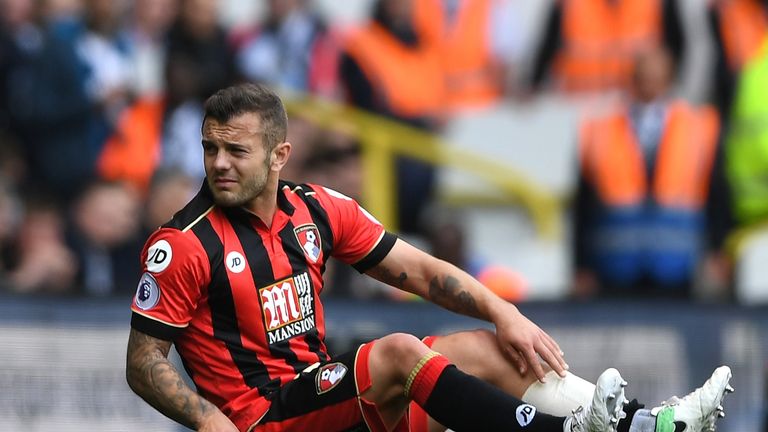 Wenger also said he believes Jack Wilshere, who spent last season on loan at Bournemouth, will remain an Arsenal player next season, despite interest from Sampdoria among others, according to Sky in Italy.
"I think Jack will be with Arsenal next season, yes," Wenger said. "I will give you a very focused answer on that; that he has to work hard to come back and fight for a place in the team.
"But once he is ready, when he comes back, he will not be far from practising with the team."