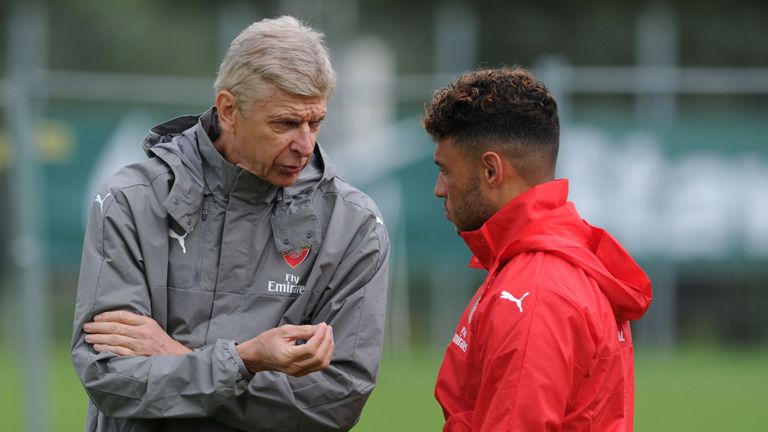 Arsene Wenger says ending January transfers would help unsettled players stay "on board" with their clubs.
Several Premier League managers have called for the summer window to shut earlier to prevent last-minute trading with the season already under way.
Wenger experienced problems of his own last month as Alex Oxlade-Chamberlain started Arsenal's heavy defeat at Liverpool just days before completing a move to Anfield.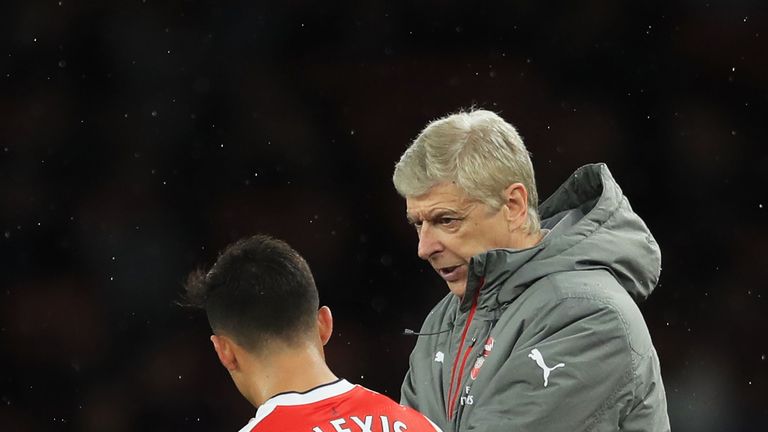 Alexis Sanchez, Virgil van Dijk and Jonny Evans all had question marks over their futures heading into Deadline Day, and the Gunners boss has come up with a radical way of restoring "decency" to the game: restrict transfers to one annual window.
Wenger told beIN SPORTS: "The players who do not play or the players who are tapped up in October they already start again to think 'where do I go in January?'. That's not a way to be on board with a football club. I believe we have to realise that.
"We are here to entertain people and you can do that with people who are really on board together, to achieve something together and not every minute that it doesn't go well to think 'where can I go next?'
"I believe that we have to bring some decency. We all complain today that it has become too much a business, but we can do something about it. We have that responsibility in the game."
"You can't have a player preparing for a vital football game and still be on the phone at 4 o'clock: 'Do I go or not?' or 'How much is it?', 'Where do I go?'
"The ideal situation would be a have a transfer period that is closed 48 hours before the first game of the championship and to close it completely until the season after."