Arsene Wenger has suggested the next three months will be make or break for Jack Wilshere's Arsenal career.
Wilshere is attempting to re-establish himself in the Gunners first team after recovering in the summer from the latest in a long line of injuries, with his contract at the club set to expire next year.
The 25-year-old has featured for Arsenal three times in cup competitions so far this term and Wenger says he needs to play regular games between now and December to have a real chance of returning at the top level.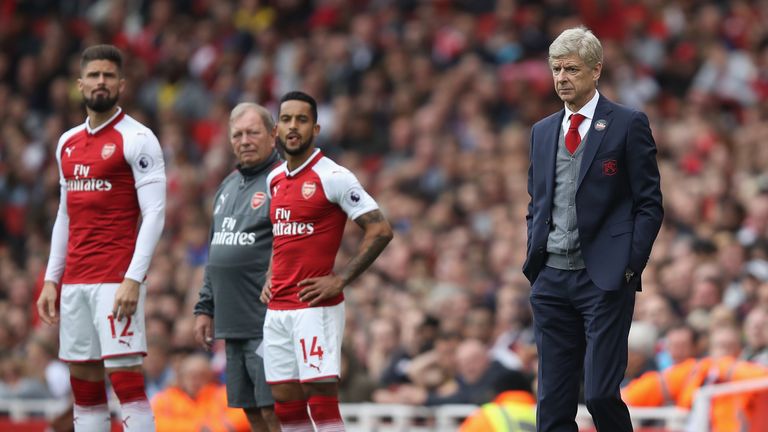 Speaking to French publication beIN Sports, Wenger said: "Jack Wilshere struggled historically with repeated injuries and no one could question his talent, nobody would question his exceptional ability to beat people with the ball.
"But in this job you need to have health. The requests and demands of the competition, physically, are so high and you can only be at your best if you can play at least 10 games on the trot. That's what's at stake for Jack Wilshere.
"He needs to keep his health and be capable of competing. If he can play from now until December at the top level, he will be back. If he has other set-backs then it will be more difficult.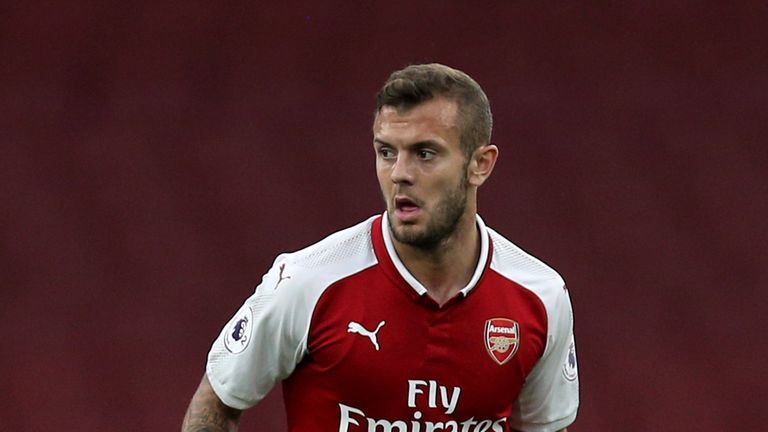 "It's a vital season because he's nearing the end of his contract, it's a World Cup year and he has been an Arsenal player since he was a kid, so all that's at stake for him and for us as well because you'd love a player like him of that quality to come back.
"In fact he had a very good game in BATE Borisov, especially a brilliant first half where he was back to his best, so he's not far away now. Let's hope in the next two or three weeks he can play regularly in the first team."
Wilshere spent last season on loan at Premier League rivals Bournemouth, where he made 27 appearances but suffered a fractured leg in April, ending his stay on the south coast early.