Arsenal need a trophy to be successful this season, says Nigel Winterburn
Last Updated: 11/10/17 12:26pm
Nigel Winterburn believes that Arsenal need to win a trophy to be deemed successful this season.
Arsenal have risen to fifth in the Premier League after a disappointing start to the season which included a 4-0 defeat to Liverpool.
Winterburn, who spoke on Premier League Daily, believes that Arsenal will need to do more in order to have a successful season.
"Top four is an achievement but it's not success like winning a trophy. The top four gets you back into the Champions League which Arsenal want to do."
"Being a player at a big club, you are judged on what you win."
Winterburn, who played for Arsenal for 13 years, said that Arsenal's improved Premier League ranking was due to enhanced form and organisation.
"It looks as if [Arsene] Wenger has gone for more energy out wide. Mezut Ozil has been out of the team injured but it seems as if they have got a bit more of a structure, defensively.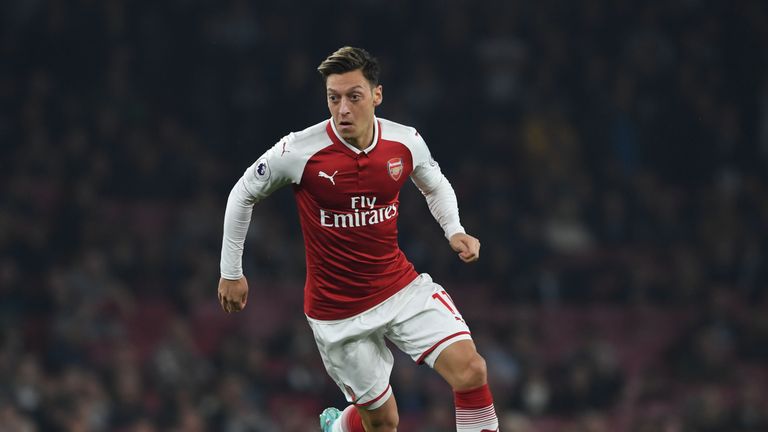 "They have stopped conceding goals and you know Arsenal are capable of scoring, which enables them to go on and win a significant amount of games."
Arsenal will return from the international break in the hope of maintaining their recent form when they play Watford this weekend.
"It's looking positive from them at the moment," Winterburn noted, "we were right to criticise them against Liverpool but then you have to give them praise for how they have responded."