Arsene Wenger expects Burnley to offer different challenges to Spurs
By Matthew Treadwell
Last Updated: 25/11/17 11:22pm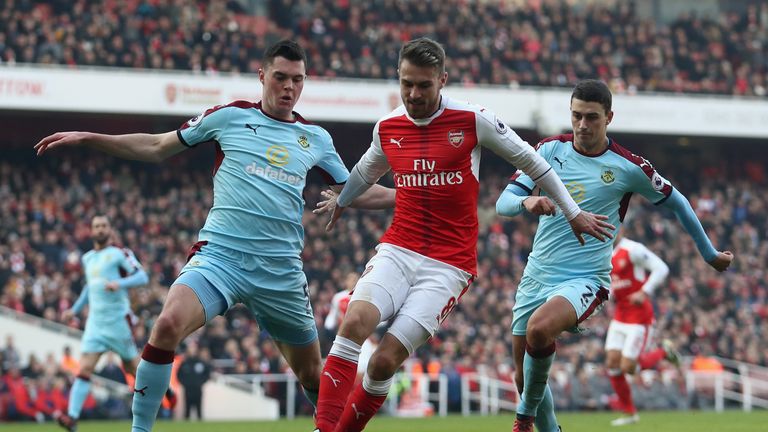 Arsene Wenger is expecting a different challenge when his side plays Burnley on Sunday to the one they faced in defeating north London rivals Tottenham.
Goals from Shkodran Mustafi and Alexis Sanchez secured a 2-0 win over Spurs at the Emirates last weekend.
But Wenger knows his side will have to break down a deep-lying Burnley defence while being on their guard at the other end of the pitch.
"The intensity of the game was total because both teams went for it," Wenger said of the game against Spurs.
"Both teams, every time they won the ball, went forward so the intensity was higher. Every game gives you a different problem to sort out for you to find a strategic solution to be efficient.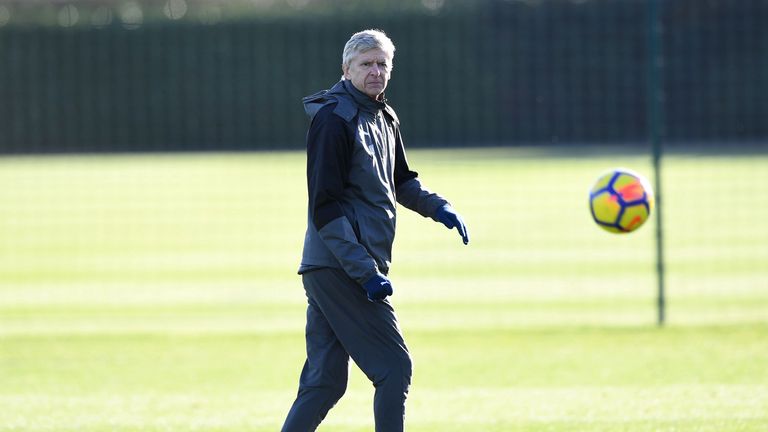 "Against Burnley, that will be different. They are a team who maybe play a bit deeper than Tottenham because they have a strong defensive efficiency.
"You have to keep your nerve, even if you have the ball, to be calm and accurate. You have to be defensively strong as well because they are very efficient going forward."
As for the impressive start to the season made by Sean Dyche's side, Wenger admitted they are the Premier League's surprise package.
"They are the most unexpected team to be there with 22 points," he added. "You cannot deny that, of course."