Arsenal players have let Arsene Wenger down regularly, says Ian Wright
Last Updated: 28/02/18 10:20am
Arsenal's players have let Arsene Wenger down on many occasions in recent years, says Ian Wright.
Wenger's side were convincingly beaten by Manchester City in the Carabao Cup final on Sunday at Wembley and have since received heavy criticism for their below-par performance.
Wright, speaking on The Debate on Sky Sports, criticised the players for their resignation at Wembley and in other games, but also claims there is a weak case for Wenger to continue at the Emirates for the last season of his contract in 2018/19.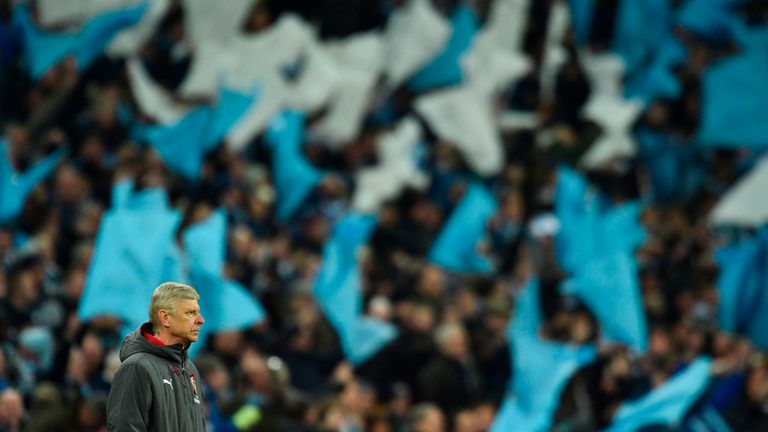 Wright said: "It's really quite poor how it ended up on Sunday, in a final, I don't know what the boys can do now to repay the faith that the manager has shown in them. I think they've let him down on many occasions, and they did again on Sunday.
"The resignation you could feel in the players at 2-0, you felt they couldn't believe they could get back into it, and for a final that is pretty hard to watch. I think that, for me, they're not doing it for the manager.
"There's no accountability, as I've said on a few occasions. No matter which player seems to come in, they seem to slip into this comfortable style, with no accountability."
"It's really difficult to make a case for him, the way they're performing this season.
"I'm trying to find a reason to say he should have the final year, at the moment I'm struggling. They should at least try to put in a performance to win the Europa League. Do I think it will happen? No."
Talk of Wenger's replacement has been rife for several years, with the likes of Diego Simeone and Antonio Conte rumoured as successors, though the next manager to take the helm remains anyone's guess.
Andy Townsend, also speaking on The Debate, insists a change of tack is needed, and that an attractive playing style, a hallmark of Wenger's time at the club, is not necessarily essential.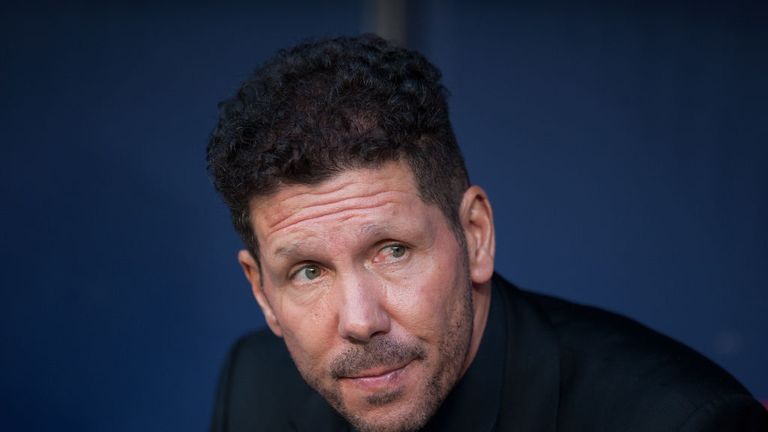 Townsend said: "I think it would need a change of tack, a change of mentality. I would go for somebody on the outside to bring in their ideas, trust their ideas.
"I don't think you'll get a Diego Simeone, but that is a flip that would change the club. He is a passionate animal."
Wright added: "I think it has just run its course, and the players can sense that. It's got to a point where he's at a dead end, a brick wall, and the players can sense that too.
"It needs someone to come in and shake the place up a bit."