Arsenal structure putting off Massimiliano Allegri and Luis Enrique, says Kevin Campbell
By Siddharth Kohli
Last Updated: 21/05/18 1:13pm
The structure of Arsenal will put off managers like Massimiliano Allegri and Luis Enrique, says Kevin Campbell.
Arteta, who is the frontrunner to succeed Arsene Wenger, is part of Pep Guardiola's Manchester City coaching staff but has no managerial experience.
Enrique, Unai Emery and Allegri are other managers being linked with the job, although the latter has indicated his intention to stay at Juventus.
Campbell believes a change in structure at the club - Arsenal recently appointed Sven Mislintat as their head of recruitment - would ensure Arteta was not overburdened with managerial responsibility.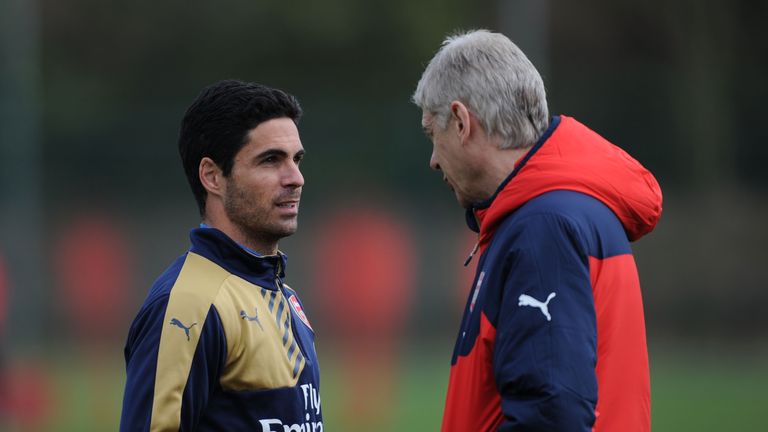 "As far as the manager title goes, Arteta is going to be brought in as a coach. I don't think he will conduct all the managerial duties, he will just conduct football duties," Campbell said.
Under the new structure, Campbell sees Mislintat, Raul Sanllehi and chief executive, Ivan Gazidis, as controlling player transfers.
"They're going to need a coach who they could really sort of control, as opposed to letting him get on with it. I think that's going to be the new foundation for Arsenal Football Club," Campbell said.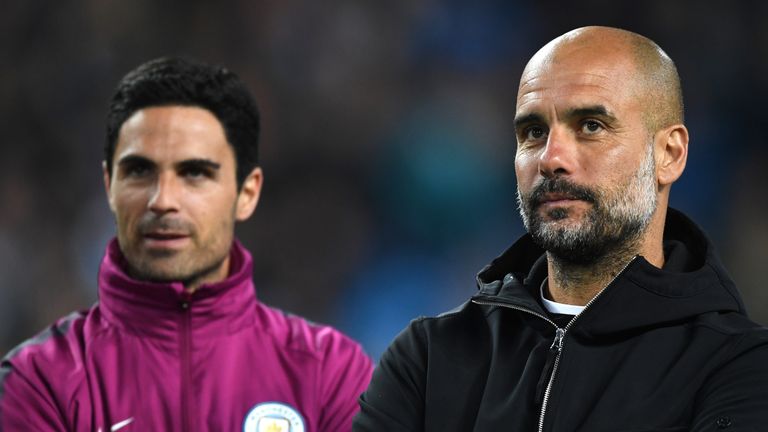 "The Arsenal structure would put off the likes of Allegri and Enrique - because these guys have been at the helm at big clubs. The buck is going to stop with them - so making these key decisions to catapult a club forward, they don't want to leave these decisions to anyone else.
"So the structure has changed and I believe these top managers won't come to Arsenal now."
Campbell added Arteta did not necessarily strike him as having managerial attributes while he was a player, but backed the Spaniard to be a success.
"He won't be taking the job if he didn't believe he could do a job coaching up the squad - they have been underachieving for years," he said.
"If Arteta took the job, I believe he will be good. I really do."