Mikel Arteta is ready for the challenge of managing Arsenal, says Guillem Balague. Here, he discusses why the Gunners hierarchy should appoint their former midfielder...
While, at the time of writing, the installation of Mikel Arteta as the successor to Arsene Wenger at Arsenal is not quite a done deal, the signs are that the affable Basque coach from San Sebastian might well be very soon swapping the Etihad for the top job at the Emirates.
If there is any prevarication, then it most certainly isn't coming from the Arsenal side, who are more than keen to get their man.
A whole host of names have been thrown into the mix and in truth, this was probably more to deflect attention from the intended target. Some of the other suggestions that were made did not always meet with the approval of all the people at Arsenal, namely Raul Sanllehi, Sven Mislintat and Chief Executive, Ivan Gazidis.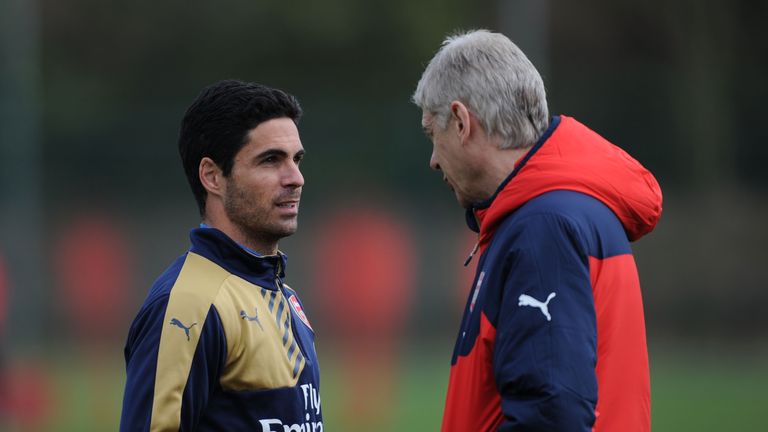 Great former players like Thierry Henry and Patrick Vieira had been mentioned, while Gazidis was always thought to have a preference for Rafa Benitez. It would seem that others charged with making a decision were not so keen. Arsenal feel Henry isn't ready for such a job while Vieira almost certainly sees himself, long-term, as a successor to Pep Guardiola at Manchester City and his new contract will help him to learn more. Massimiliano Allegri was considered but he is negotiating his future with Juventus.
Luis Enrique was favourite for a long time and it is thought that his wage demands were deemed excessive. They were certainly on the level that assures they are normally accompanied by a sharp intake of breath.
Whoever - probably Arteta - does get the nod will receive a maximum 'war chest' of £50m plus anything he can recoup from selling off players. Hardly a king's ransom in today's inflated market and certainly not enough in the opinion of Luis Enrique to make this Arsenal side a competitive as he might have wished.
So, Arteta is their new manager of choice, but does Mikel want Arsenal as much as Arsenal want Mikel and is Arteta ready to step up to the plate?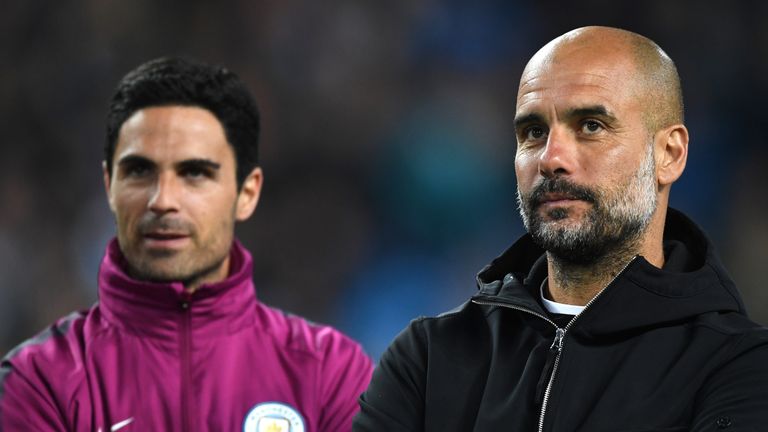 The best answer I can give is while Man City will not stand his own way, they will certainly not particularly want to see him leave and if the deal does go belly up over the next few days, then the club will have no problem with him carrying on where he is.
While at Man City he has understood both everything that Pep has done and why he has done it, and that in itself is not always an easy thing. He has personality and leadership.
The notion spouted by many that it is better for your career to start at a small club and work your up is false. The same work is involved with say, Fulham, as with someone like Arsenal. The reality is that it is easier to run a bigger side simply because - with the greatest respect to Fulham - you have more quality to work with.
There are many unanswered questions, though. Will he have all the power? Who will he sign, who will he discard, and who will make the major decisions that will affect what happens on the pitch?
There will obviously be a European structure with a Director of Football, with but what will his role be and what are the financial implications for Arsenal? And what sort of game will he play?
It's not difficult to imagine that his time spent under the coaching wing of Guardiola has been like a PhD course. He will look to play a similar style, as he agrees with most of the lynchpins of Pep's tactics - possession, domination, as well as the complicated positional aspects.
Not only has he learnt about what Pep does, but also just how difficult it is to pull it off.
In the positional game, you need specialists, the wingers, the right holding midfielder, players between the lines and centre backs that can play from the back. Arsenal lack many of those so it is necessary to recycle the side, to take strong decisions that Arteta is willing to take.
Will he be able to bring his staff or use what's there? Xabi Alonso, probably his greatest and longest standing friend, is currently being rumoured as a potential number two. At the moment, he is getting his coaching badges.
What he will need is the support of the fans and to get that he will have to explain to them the process of what he is going to try to achieve. Above all, he will need that rarest and most precious commodity afforded to football coaches - time.
The process will be all about exploiting all the possibilities available to him while simultaneously changing many of them. In truth, some of the Arsenal players are far too comfortable in their role at the club. Comfortable in defeat, comfortable in showing a lack of challenge. He will know that better than anyone and that it is something that will have to be addressed.
There are players there that are winners. Very often it is precisely that that took them to Arsenal in the first place but they now need to challenged and those that come up to the mark will not fear it, while those immersed in their comfort zone will have to go.
It won't be easy but it will be a perfect fit.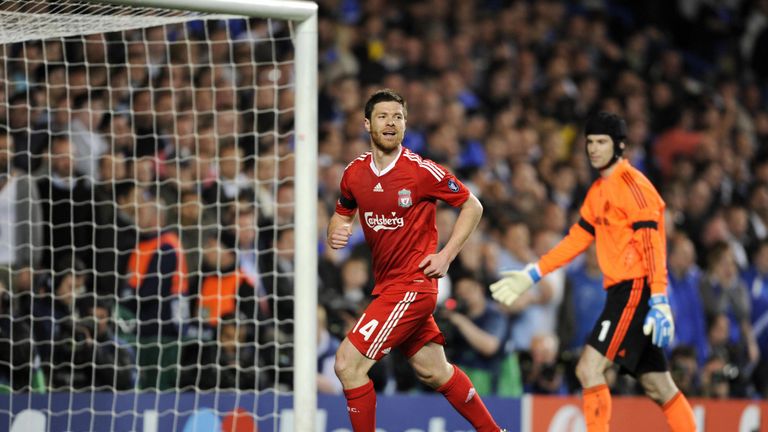 Arteta will expect nothing more of his players than he demanded of himself. A footballing lifetime around Europe which he told me about when I interviewed him just about two years ago.
While paying tribute to his wife and saying that without her support and guidance he would never have achieved what he did, he told me in the last interview he gave for my YouTube channel: "Your experiences dictate your personality. Without this experience, my life would have been completely different. Life will take you to another place."
What are you going to be doing when you're 60 I asked him? Giving nothing away he replied: "When I'm 60. I hope I'm doing what I plan to do and enjoy doing."
That will almost certainly involve coaching, but not necessarily Arsenal. It is Arsenal that must convince him. Make no mistake, Mikel Arteta is absolutely ready for this challenge.