Unai Emery happy with Arsenal consistency after 'difficult' first season
Arsenal can still qualify for the Champions League if they overcome Chelsea in the Europa League final
Last Updated: 12/05/19 7:22pm
Unai Emery praised his Arsenal side's consistency this season after the Gunners secured fifth spot with a 3-1 win over Burnley at Turf Moor.
Arsenal finished with 70 points for the season and miss out on automatic qualification to the Champions League, although they can still qualify if they win the Europa League final against Chelsea.
But Emery was quick to praise his side's performance in the league during his first year in charge.
He said: "Our supporters came here with us, it's important to give them this victory."
"We didn't take the Champions League in the Premier League spots but we got 70 points, which is consistent.
"We are closer to Chelsea and Tottenham, and continue this project for the next year.
"The Champions League is going to be difficult, but now we have this chance in the Europa League."
Pierre-Emerick Aubameyang's brace secured the win for Arsenal, as well as a share in this season's Premier League Golden Boot for the striker.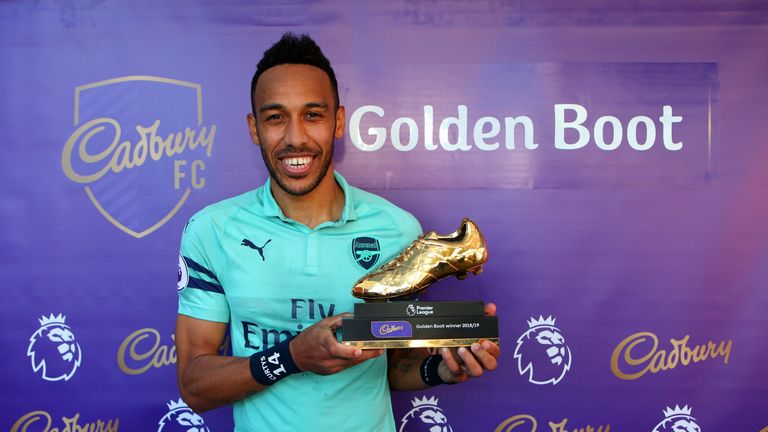 Emery made nine changes to the side that defeated Valencia 4-2 in midweek, and admitted that Aubameyang kept his place in order to take a shot at the goalscorers' trophy.
"This objective for him is important, we want to help every player, and Aubameyang," added Emery.
"Today, we were on the pitch helping him, with the victory and his goals."
Aubameyang himself insisted it was the team, not the individual awards that matter.
The striker said: "I said nothing to the guys because I didn't want them to only focus on me. I'm a team player and if I wasn't scoring, it wouldn't have mattered."
Arsenal now begin preparations for their Europa League final, and Emery was detailed when talking about his side's plans for the next two weeks.
"We are going to do the same like an international break. First week, two days off then train for three days," said Emery.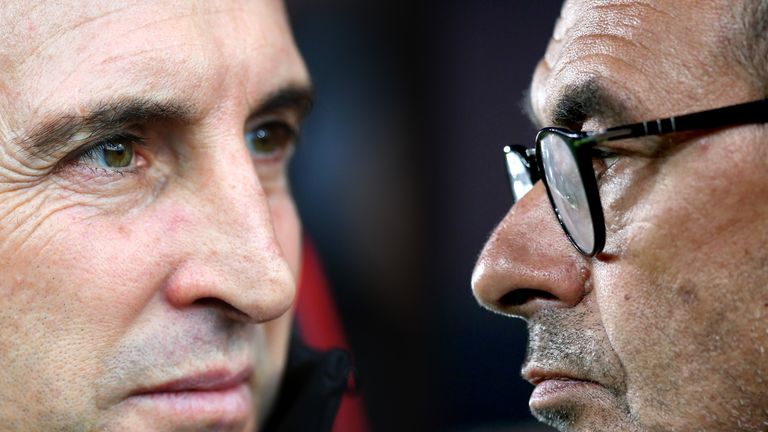 "Not with our mind in the final, but after next week and a weekend off, we will start our preparation in London, and after to Baku for three days.
"Our enthusiasm is very big, and we are going to try and enjoy this with our supporters. It's one way to the Champions League."