Everton manager Sam Allardyce expects to stay in charge for next season
By Mark Crellin
Last Updated: 27/04/18 11:52am
Sam Allardyce says he will be staying at Everton next season and has started making plans with owner Farhad Moshiri.
Having taken charge in November, with Everton facing a possible relegation fight, Allardyce has lifted the club to eighth in the table.
However, not all Everton fans are content with Allardyce at the helm and a banner calling for his departure was unfurled ahead of Monday's 1-0 win over Newcastle.
Allardyce, though, says he is looking towards the 2018-19 campaign and does not expect to be moving on.
"We discussed plans for next season yesterday with Farhad," said Allardyce. "I think we have some clarity moving forward now.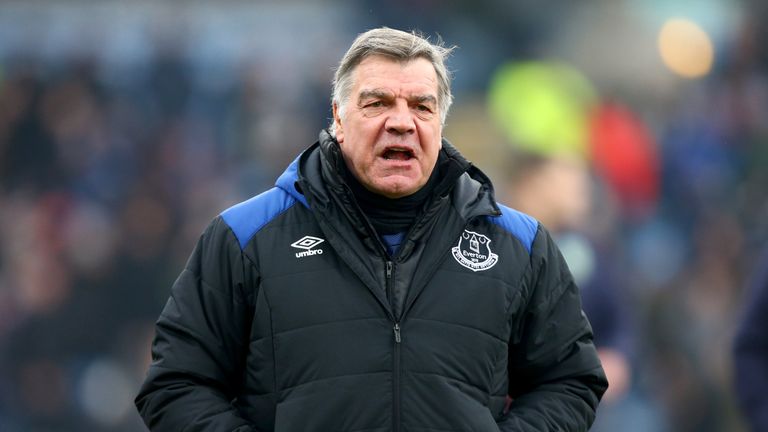 "I think our pre-season, in terms of when we start back and where we go, is nearly in place.
"(Regarding) ins and outs of players, it is a wait-and-see basis in terms of what we can try and achieve and then, under those circumstances, what players do we move on."
Pressed on whether he was definitely on board for next term, he replied: "Didn't I just say that?
"For clarification, yes."
While results have been solid under Allardyce, there has been criticism of his style of play, which he sees as somewhat misplaced.
Allardyce drew comparisons between his coaching style and that of Atletico Madrid's boss Diego Simeone, who led his 10-man team to a 1-1 draw at Arsenal in the first leg of their Europa League semi-final on Thursday.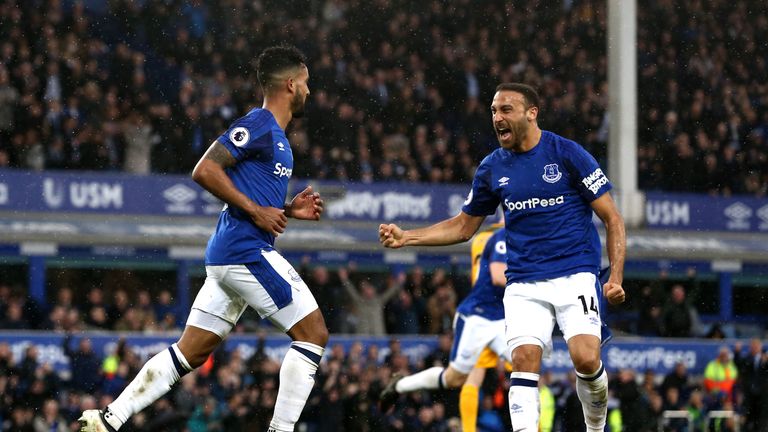 "What is entertainment?" asked Allardyce. "Entertainment is the master of defence in Europe - Simeone. Is that entertainment?
"He's called the master of his trade - I think he has only conceded four goals at home all season. He is the master of defence, I am seen as defensive and too negative.
"When you are faced with 28 goals conceded in eight matches before I arrived, one would expect the manager would try to put that right first.
"That is what we have tried to do and I think we are more entertaining now than when I first arrived here.
"We've not only achieved the goal (of climbing away from the relegation zone), we've played some extremely entertaining games."