Tottenham's second-half collapse against Newcastle due to Europa League involvement, says David Moyes
Last Updated: 13/12/15 9:50pm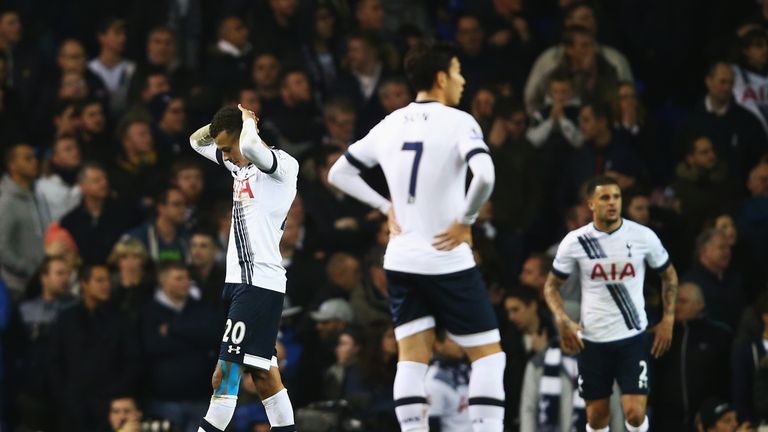 Tottenham Hotspur's late surrender to Newcastle United on Sunday owed much to their participation in this season's UEFA Europa League, according to David Moyes.
Tottenham threw away a 1-0 lead given to them by Eric Dier's 39th-minute header to lose 2-1 to struggling Newcastle, with the visitors scoring twice in the final quarter of an hour at White Hart Lane.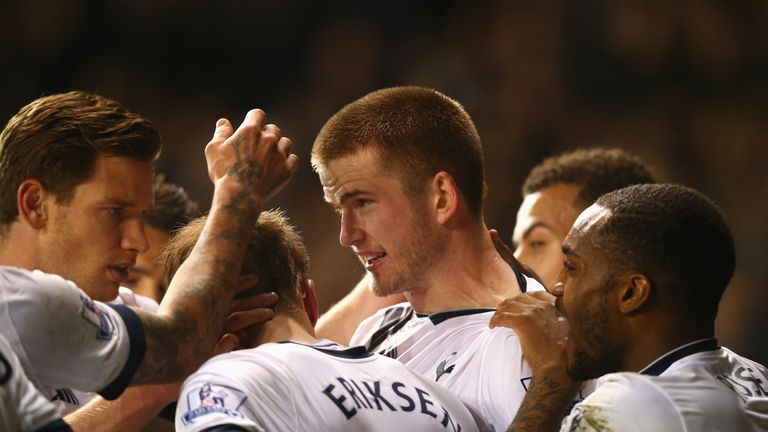 The home side's surprise defeat - their first in the Premier League since going down 1-0 at Manchester United on the opening day of the season - came just three days after they played Monaco in Europe's second-tier competition.
And former Everton and United boss Moyes, who took part in the Europa League during his time in charge at Goodison Park, thinks Spurs were showing the "physiological" effects of having to play two games in such a short space of time.
The players have played Thursday and then have to play again on Sunday and physiologically there is a big difference.
David Moyes
"I thought it was a wee bit of the Europa League in them today, and I have been there before and know exactly what it feels like," said the Scot, who was a guest on Super Sunday.
"The players have played Thursday and then have to play again today on Sunday and it is easy to say: 'Well, it is no difference', but it is, physiologically there is a big difference.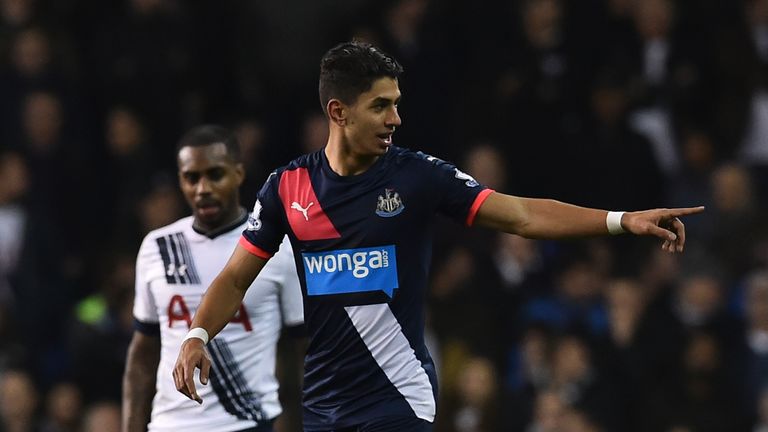 "I thought Tottenham showed that. I thought they played well in the opening 20 minutes of the game today and maybe could have had a couple of goals, but the goalkeeper made a couple of good saves.
"But I thought in the second half Newcastle done great, grew into the game and deserved it in the end."
Meanwhile, Sky Sports pundit Graeme Souness was in agreement with Moyes about the reasons behind Spurs' lethargy in the second half against Newcastle.
"Tottenham looked flat as the game went on in the second half," Souness said. "Newcastle became more threatening and Tottenham couldn't cope, and they looked like they had ran out of ideas.
"How much of that was to do with Thursday night? Maybe part of it. For whatever reason, they just looked flat."