Mauricio Pochettino says Tottenham could sign as many as three more players before the transfer window closes in just under two weeks.
The White Hart Lane manager would not comment on his move to sign Marseille's Georges-Kevin N'Koudou or the prospect of Clinton N'Jie going the other way as part of the proposed deal.
Likewise, he did not elaborate any further on Nabil Bentaleb than to reiterate the Algerian - who is attracting interest from Lazio - is no longer part of his plans.
Pochettino said: "They are still our players. Bentaleb is not in my plans but Clinton is in the squad and is at the club.
"I am very happy [with Tottenham's transfer activity this summer]. I know this is difficult in this crazy business that today is football.
"We have our philosophy and we follow our way and I think that makes us different to the other clubs."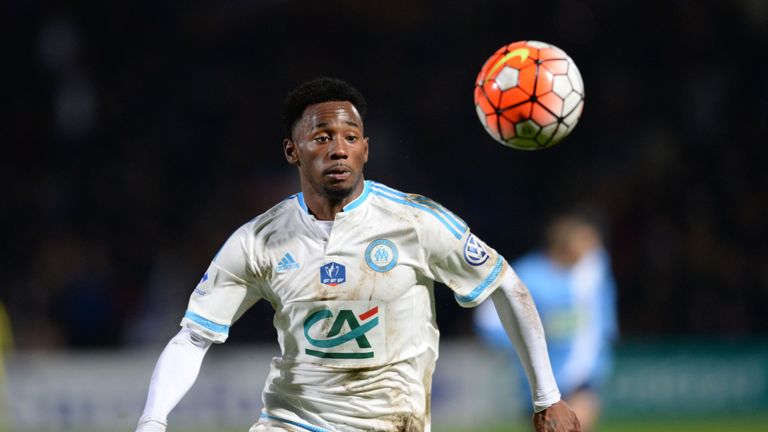 On N'Koudou, Pochettino added: "It's a rumour, you know, and I don't like to speak about rumours. There are many, many rumours in this period for different clubs, not only for us.
"We try [to bring more players in]. We hope to sign one, two or three players - or maybe no one. It depends on many things that will happen. We will try to find some players to sign."
Pochettino, who also said it is only a "question of time" before Christian Eriksen signs a new contract, has also backed Michel Vorm to successfully deputise for Hugh Lloris in goal.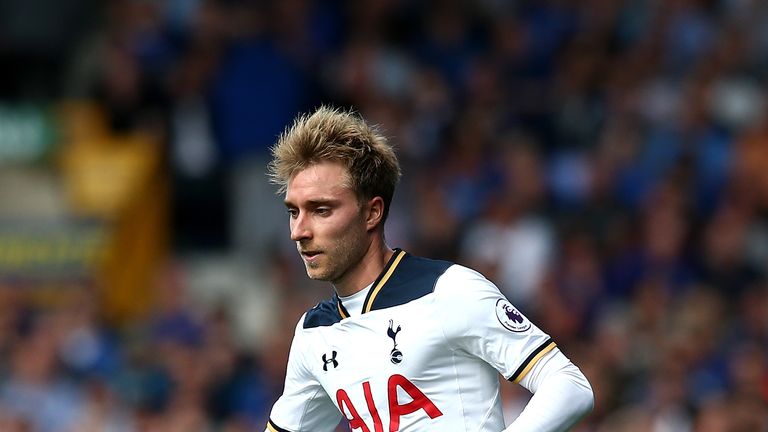 Tottenham's number one keeper is out for four weeks with a hamstring injury picked up on the opening day of the Premier League season in a 1-1 draw at Everton.
Pochettino refuted the problem was related to the extended season Lloris had in the summer with France and said: "It's not related to the Euros.
"It's only that it was an accident and the good thing is it is not too big an injury. It's only a small, minor injury and he will be with the team very soon.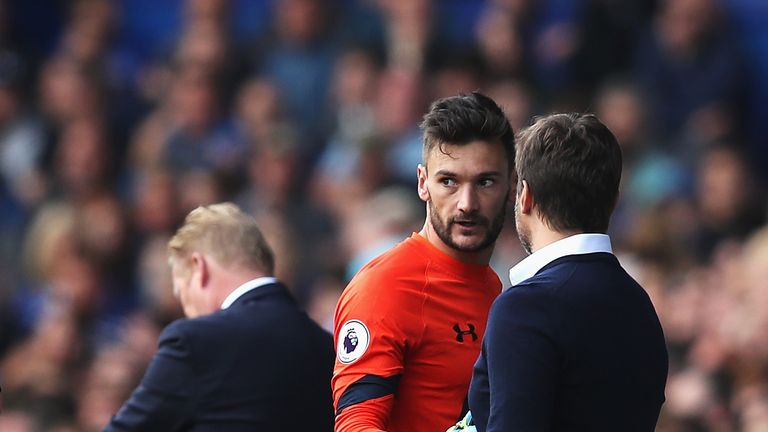 "It's always difficult when your captain is not on the pitch. It will always be difficult but we trust in Michel and I think he was doing well in the pre-season. 
"He played a lot of friendly games, he is ready to compete. He is a goalkeeper who has a lot of experience in the Premier League and in internationals. There is no doubt about his quality."
Premier League Highlights