Eric Dier is confident Tottenham will keep improving as they continue their "natural progression" under manager Mauricio Pochettino.
Despite finishing third last season, Spurs were Leicester's closest challengers for the Premier League title before their bid faltered late on with a 2-2 draw at Chelsea.
However, Pochettino's side, who currently sit third in the table after eight games, have started this campaign strongly and are the only side left unbeaten in the top flight.
Dier, speaking to Sky Sports' Patrick Davison ahead of his side's clash with Bournemouth on Saturday lunchtime, thinks Spurs will only get better.


"As a club and a group of players with this manager we are on a natural progression," the England international said ahead of the game - live on Sky Sports 1.
"We are looking to just keep improving and keep that curve going upwards. That's our aim.
"We've never put a target on it we just want to keep on improving and upping our level. The way we work I'm sure we will."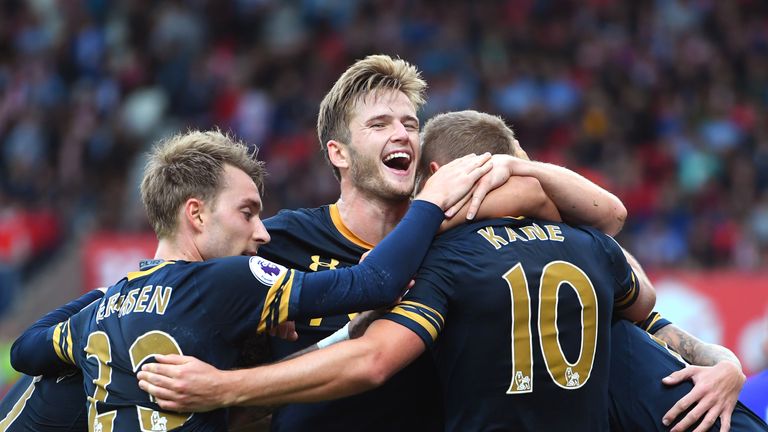 Tottenham laid down a marker in their bid for the Premier League title this season with an emphatic 2-0 demolition of Pep Guardiola's Manchester City just before the international break.
But Dier charts Spurs' improvement back to September 2015 and another clash with City when the north London side ran out 4-1 winners.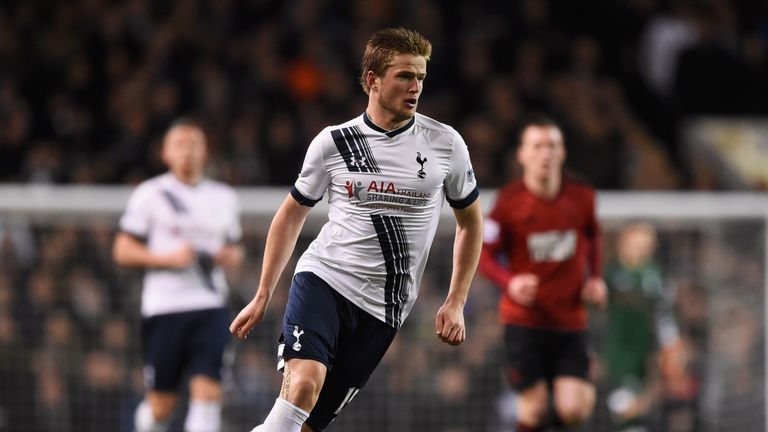 "The Man City game was a lightbulb moment for all of us in many different ways," Dier said.
"Tottenham had been carrying an image and we are trying to change that.
"Obviously it takes time and you are going to have ups and downs a
long the way, but gradually we are changing that and the City game was the start of it."
Dier scored in that 4-1 win and he thinks his own rise to prominence as a top class central midfielder coincides with the fixture.
England recognition soon followed and he made his international debut last November against Spain before becoming a fixture in the side and featuring at Euro 2016 in what has been a year to remember for the 22-year-old.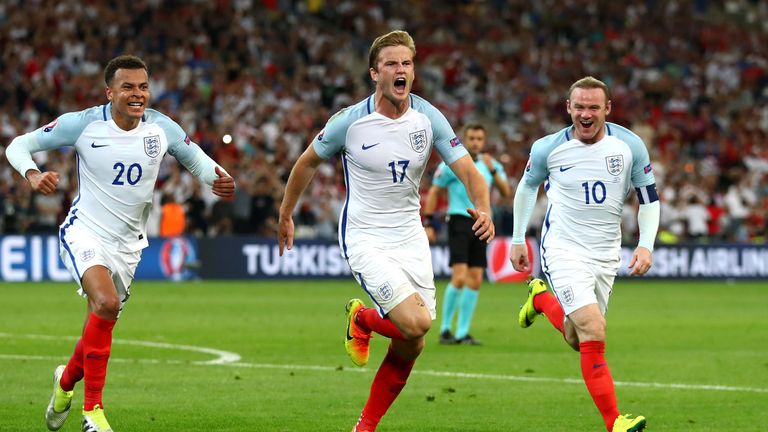 "They've been the best in my career and the best memories I've had in football so far," he added.
"It was a fantastic 12 months, a whirlwind really.
"A lot of things changed and I enjoyed it, but now I'm looking forward and trying to improve on that."
Dier, who has 13 caps for his country so far, always thought he could reach the levels of the past year but never expected it to come quite so quickly.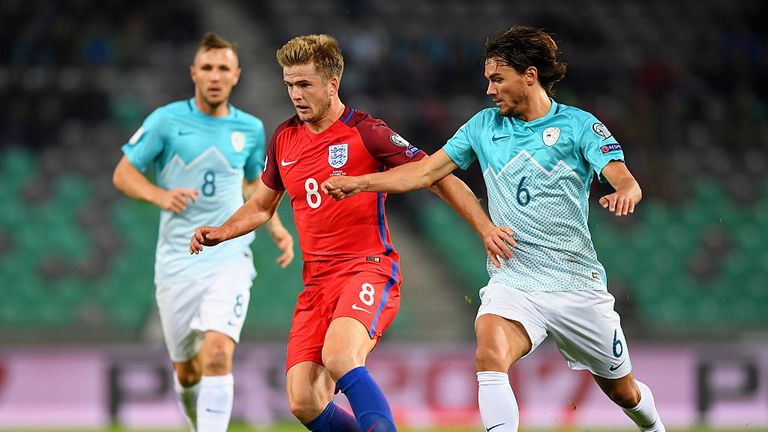 "I always believed in myself to reach this level and play for England," the midfielder added. "I always had that in my mind and it's been my aim from quite a young age.
"When I was at Sporting [Lisbon] I knew there was a long way to go but I believed I could do it. For it all to come so quickly though, one after the other, I never expected it."
There's something for everyone on Sky Sports Mix this weekend. Live F1 on Friday, Bournemouth v Spurs on Saturday, while on Sunday you can watch Feyenoord v Ajax, Red Bull 3x3 Basketball and NFL RedZone!