Harry Kane: Zinedine Zidane's comment was great compliment
By Alys Bowen
Last Updated: 22/10/17 2:08pm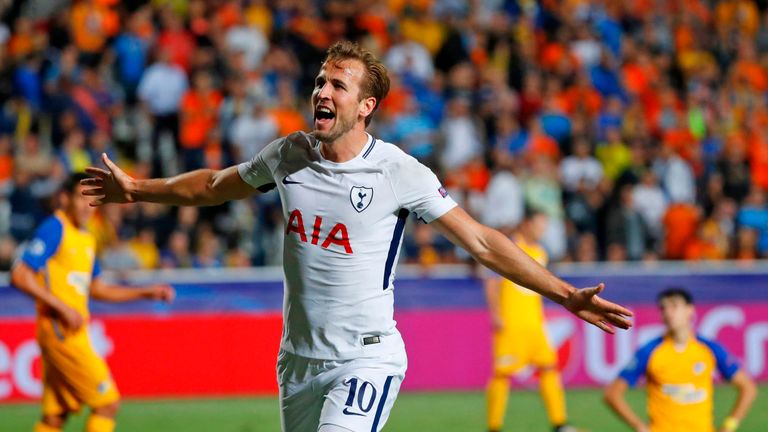 Harry Kane says Zinedine Zidane's comment that he was "the complete player" was a great compliment as Tottenham prepare to face Liverpool, live on Sky Sports Premier League.
Speaking about the Real Madrid manager's words, Kane added that he thinks he can develop further as a player at Spurs.
"I always feel there is stuff I can improve on, I think I will never stop trying to do that," Kane said.
"It's a great compliment and one that for me I can take as a positive and take in my stride and use it as confidence.
"For me, I will always try to keep working on stuff I never feel you can always be the best but you can keep working on things and that what I am trying to do."
The Tottenham striker has scored 15 goals in 15 appearances for club and country this season.
He said: "The games are coming thick and fast and that is what you want as a striker, you get into a rhythm and you just want the next game to come so you can continue scoring.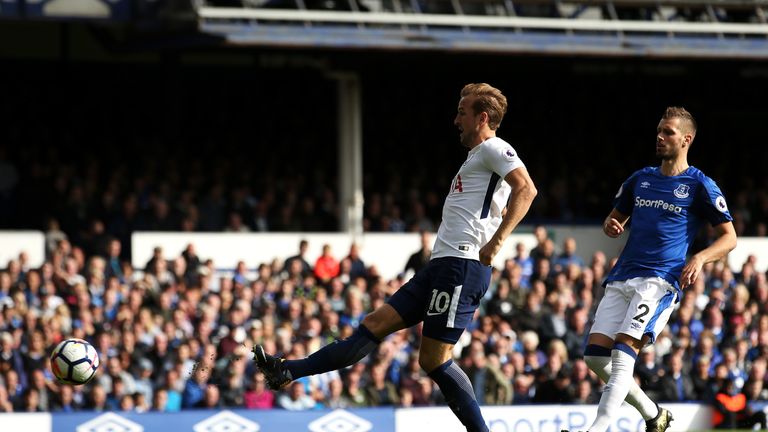 "It's good for me, we have got lots of games coming up, so for me it's all about playing and doing my job for the team and at the moment I feel I can score every game."
The back-to-back Premier League Golden Boot winner has had interest from European clubs - including Real - but says he is looking to succeed with Spurs.
He said: "I think it is a compliment that there are rumours as it shows how well we are doing as a team, but from our point of view, we have got a job to here and we just need to focus on that."