Mauricio Pochettino unsure if proposed winter break will be a success in England
By Rory O'Callaghan
Last Updated: 27/02/18 3:30pm
Tottenham boss Mauricio Pochettino is unsure if a winter break will work in England and insists the proposals should not look to change the traditional festive fixtures of Boxing Day and New Year's Day.
Sky Sports News understands that the Premier League is happy in principle with a plan to allow for a two-week winter break beginning in 2020.
The proposal allows for all 20 top-flight teams to have a free weekend, and in effect a 13-day break between matches, during February.
Pochettino has experienced a winter break as both a player and coach in Spain but the Argentine is unsure if the system is suitable for England.
"I think that the Premier League is the Premier League. It is different to other leagues. To keep the same dynamic is so important," said Pochettino.
"I don't know how it is going to work this new situation but it is not for next season, it is for after. We need more information about what is going to happen but we will see.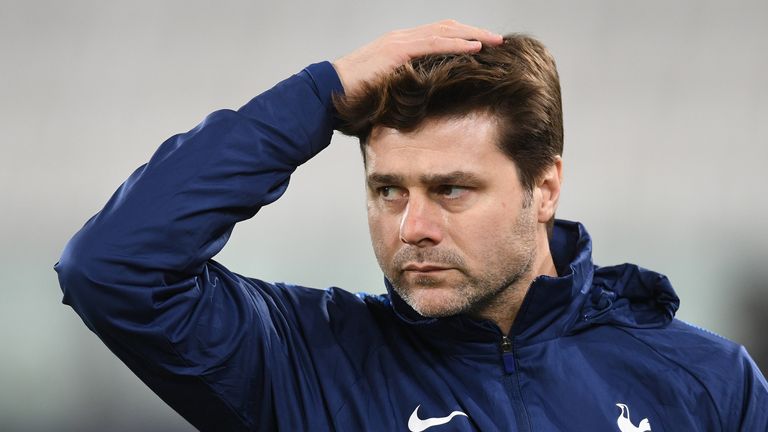 Pochettino added: "I think the winter break in countries like Spain, Italy or France is completely different. It is cultural.
"In England you cannot stop playing on Boxing Day or in the New Year or in the Christmas period. I think this is the most beautiful period in England to play football.
"But in Spain, if you want to play in this period, the fans are not happy. It is cultural. Maybe in February it is going to happen. So okay, we will see if it is going to work but I'm not sure."
Tottenham return to action with a FA Cup fifth round replay against Rochdale at Wembley on Wednesday, having previously been held to a 2-2 draw by the League One club at Spotland.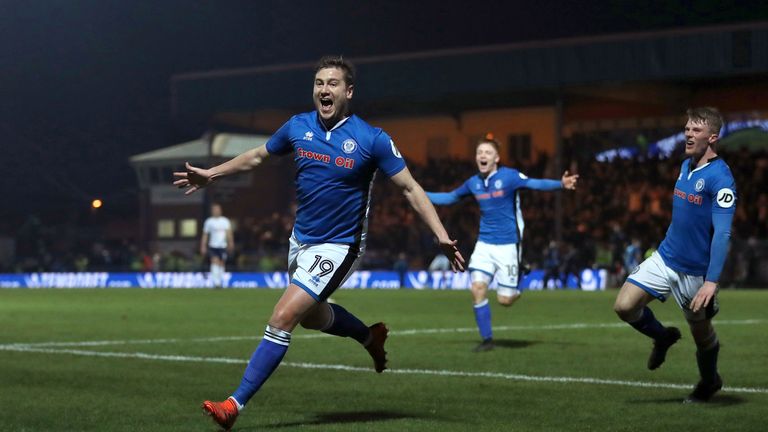 Pochettino confirmed he will rotate his squad for the match with crucial fixtures against Huddersfield and Juventus on the horizon.
"We are going to rotate some players to give (them) the possibility to play," Pochettino told Tottenham's website.
"They are in a good level and then we are going to play again on Saturday - a short period to recover for a Premier League game - and then the Champions League.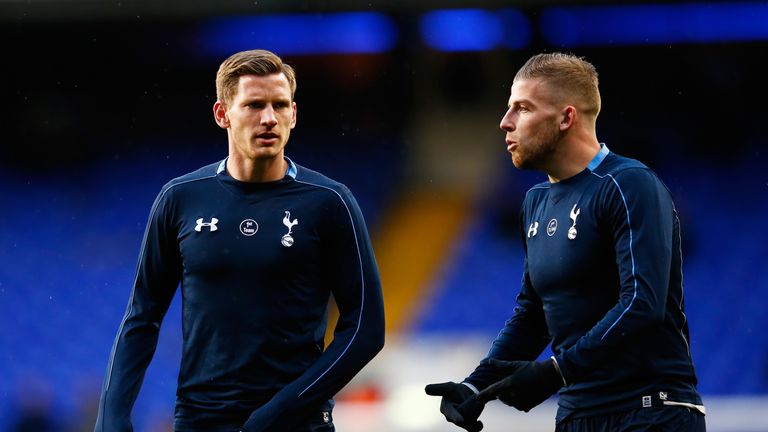 "We are very busy with the fixtures but that is why we need all involved, to be fit and to be part of the situation. In the games they have the possibility to show their quality."
Pochettino also confirmed that defensive duo Jan Vertonghen and Toby Alderweireld are close to returning to full fitness.
"Jan had a scan yesterday, which was positive," said Pochettino. "We are happy, he feels much better. For tomorrow, no [he won't play]. But maybe for the weekend yes. Toby - we need to assess him day by day."