Daniel Levy criticism for Tottenham transfer dealings is 'grossly unfair' says club director
By Lyall Thomas
Last Updated: 30/07/18 1:26pm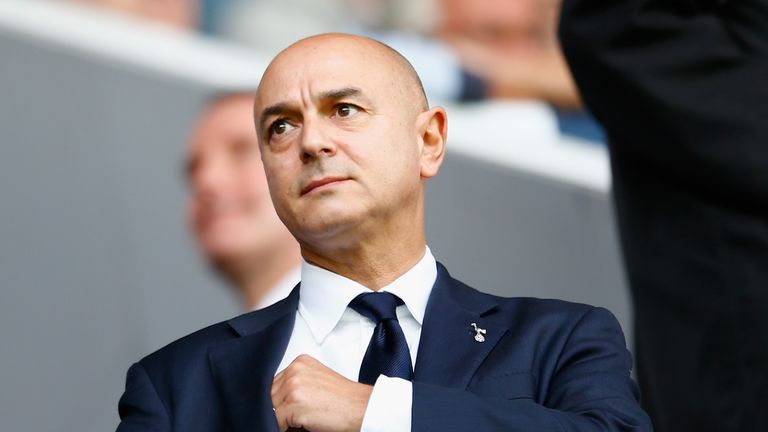 Tottenham executive director Donna-Maria Cullen insists criticism towards Daniel Levy over the club's transfer dealings is "grossly unfair".
A section of the club's fan-base believe the chairman is reluctant to commit large funds in the transfer window, with the club yet to sign any players with less than two weeks remaining until the deadline.
But Cullen believes this is "a misconception" and Mauricio Pochettino is relaxed, despite the manager previously stating his preference for doing business as early as possible.
Cullen told reporters in the US on the club's pre-season tour: "Daniel works closely with the managers and always has done.
"He clearly identifies targets, works to get them, and we are no different to other clubs in not necessarily being able to acquire who might be top of your list for whatever reason. There are so many other moving parts in that whole scenario.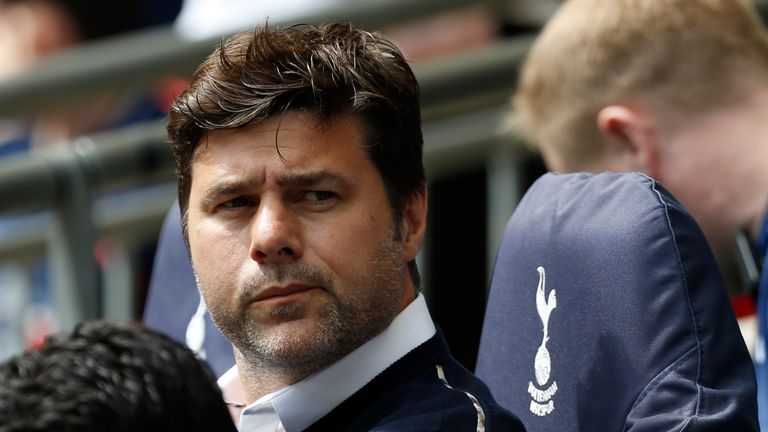 "Mauricio is very relaxed. I also think there was a misinterpretation of his comments [at the end of last season]. He will say that what he said was not about going out and spending money.
"Sometimes there's a degree of frustration at how much is written [about Daniel] that isn't accurate. But what you get with him is he is so focused on delivering for this club -- and that's why any of us who work around him think it's grossly unfair.
"The point is if he was a chairman who came out and spoke every time there was an assertion that we weren't comfortable with, you guys would stop listening after a while.
"When he does speak he does it because he's got something to say rather than just responding. He is so modest, shy and understated and it's never about him."