Harry Kane relishing Tottenham's 'brilliant' Champions League draw
Spurs drawn with Barcelona, PSV and Inter in Group B
By Richard Cooke
Last Updated: 30/08/18 10:16pm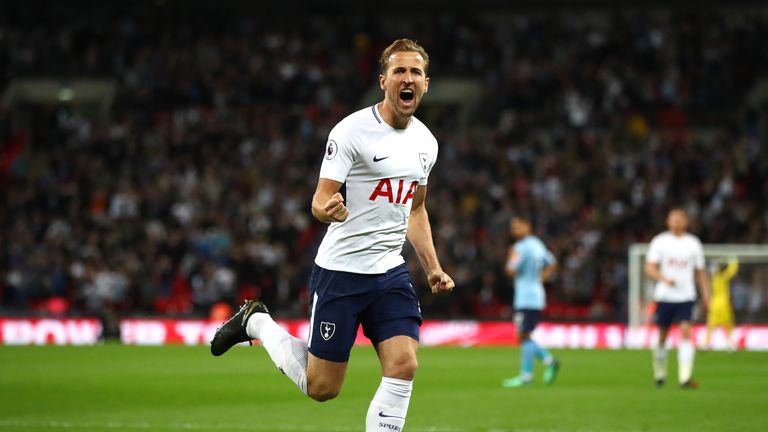 Harry Kane says Tottenham will relish playing Barcelona, PSV Eindhoven and Inter Milan in the group stage of the Champions League.
The draw, which was made in Monaco on Thursday evening, has given Spurs a difficult task of progressing to the knockout stage of Europe's elite club competition.
But Kane said: "You want to play in big games against the best players.
"It's a brilliant draw, one to relish."
Tottenham have agreed with UEFA to play their first Champions League home match, which will be against Barcelona on October 3, at Wembley while their new stadium continues to be finished.
Tottenham will be up against three former European champions but former Spurs striker Darren Bent believes Mauricio Pochettino's side are capable of getting out of the group.
Speaking on Sky Sports News he said: "It's going to be tough. Barcelona and PSV were tough enough but to get Inter Milan in there as well!
"They are one of the powerhouses with the history, the stadium and their fans. Even the team, with the way they are playing this season. It is going to be difficult for Tottenham.
"But if they are going to win the Champions League they are going to have to play someone good anyway.
"Mauricio Pochettino will fancy that, the Tottenham players will fancy it, they're young, they're fearless.
"I fancy Tottenham to get out of the group. One to 11 they've got some fantastic players in that squad so I think it's a challenge they will relish.
"Barcelona will be overwhelming favourites but other than that I think Tottenham have got nothing to fear.
"I think they can go to Inter Milan and get a result, obviously Inter Milan will come over here and get beaten.
"I think PSV are the team that's going to struggle in that group."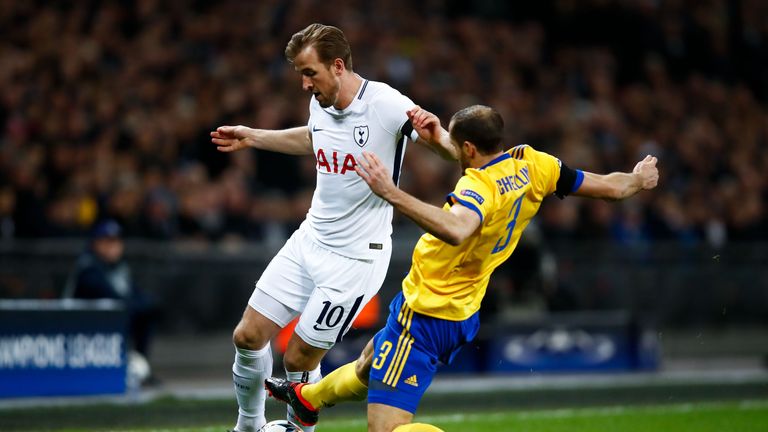 Tottenham's Champions League Group B fixtures:
Tuesday September 18: Inter Milan (Away))
Wednesday October 3: Barcelona (Home)
Wednesday October 24: PSV Eindhoven (Away)
Tuesday November 6: PSV Eindhoven (Home)
Wednesday November 28: Inter Milan (Home)
Tuesday December 11: Barcelona (Away)