Hugo Lloris to remain Tottenham captain despite drink-driving incident
Last Updated: 13/09/18 7:42pm
Tottenham boss Mauricio Pochettino has confirmed that Hugo Lloris will remain captain of the club despite accepting a drink-driving charge.
Lloris was fined £50,000 and banned from driving for 20 months after pleading guilty at Westminster Magistrates' Court on Wednesday.
But Pochettino says the World Cup-winning captain will not be stripped of the armband at Tottenham when he returns from injury.
Pochettino said: "I think of course that he regrets everything.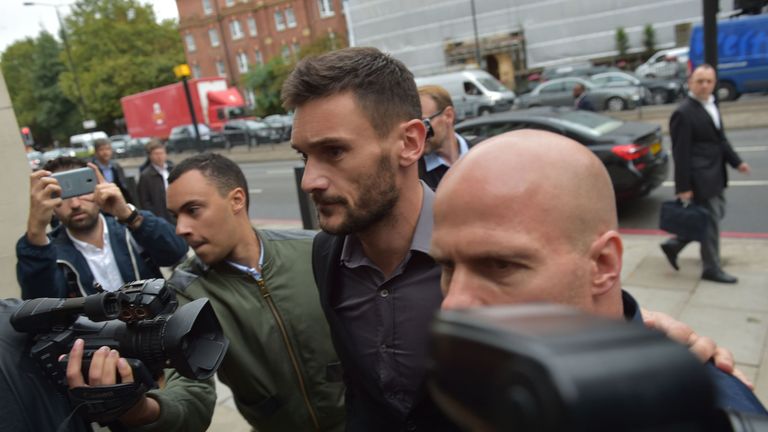 "All that happened yesterday is not good and, of course, he does not feel great.
"He said that he was guilty and that he was responsible.
"But I think the most important is that anyone can make a mistake. He made a mistake and he is suffering.
"He is punishing himself - but we are not God that we can judge people only. We are men and women and we can all mistakes.
"He said he is sorry and he is a man and accepts his mistake.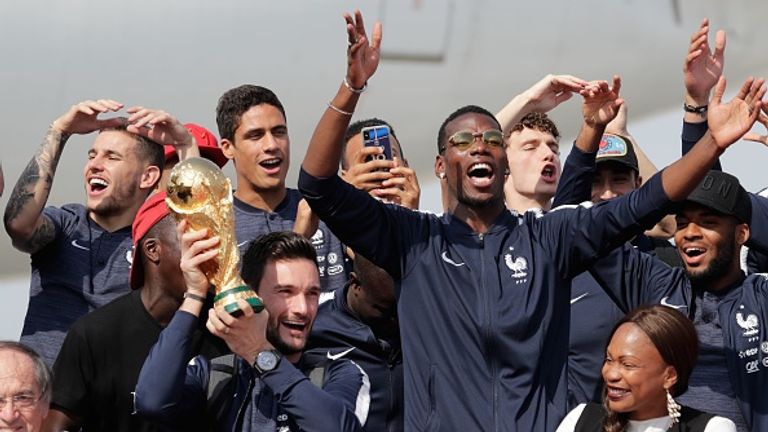 "He said 'gaffer, it is a massive lesson for me. I made a mistake and now I need to pay'."
Asked whether Lloris remains captain, Pochettino said: "Of course."
Lloris led France to World Cup glory in Russia - but he is currently on the sidelines after picking up a thigh injury during the 3-0 defeat of Manchester United earlier this season.