Tottenham manager Mauricio Pochettino has left Kieran Trippier and Toby Alderweireld out of his squad for their Champions League opener against Inter Milan on Tuesday.
Both players featured in the 2-1 defeat to Liverpool at Wembley on Saturday but Pochettino has revealed he has left them back in London "for technical reasons".
Dele Alli and Hugo Lloris also miss the game at the San Siro.
Alli sat out the Liverpool defeat with a hamstring injury, while Lloris last played in the 3-0 win at Manchester United on August 27 as he continues to struggle with a thigh problem.
Moussa Sissoko is still not fit and will also miss the trip to Italy, leaving Spurs boss Mauricio Pochettino with selection problems ahead of their opening Group B fixture.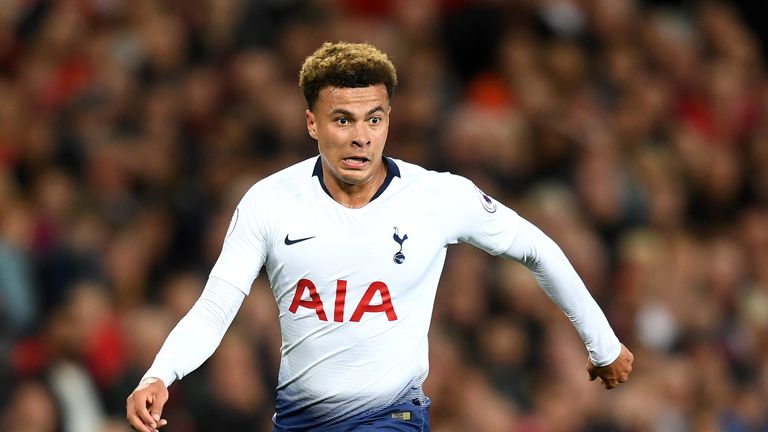 "It was a technical decision. You can find it in the dictionary, technical decision," Pochettino said when pressed about the decision not to name key defenders Trippier and Alderweireld in his matchday squad.
"Maybe tactical also on the pitch, yes, it's tactical too but it's a technical decision. You cannot bring 25 players and can only play 11 and seven on the bench. That is the reason."
Pochettino also described striker Harry Kane as an "easy target" for criticism after he appeared to struggle against Liverpool.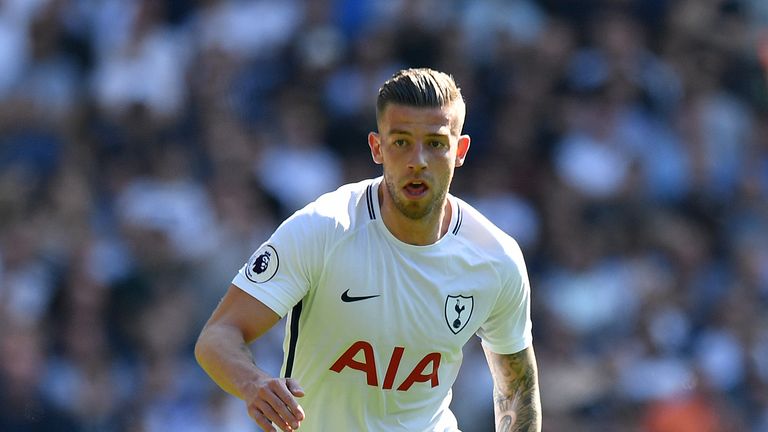 Kane looked tired and out of sorts at times during the match at Wembley but Pochettino was keen to show support for the Golden Boot winner at this summer's World Cup in Russia.
"Harry is an easy target because it's easy when he's not scoring to start to talk about him," added Pochettino. "But Harry after four years at the club, there are a lot of things to say thank you to him.
"Of course he needs to improve, but the team needs to improve. It's easy to blame Harry. Because he's up front, when the team loses and doesn't score goals, it's easy.
"But at the same time, it's an easy judgement, it's easy to analyse, to talk and always it's about - maybe I am so repetitive and boring - the perception. Perception and reality are the opposites at our club.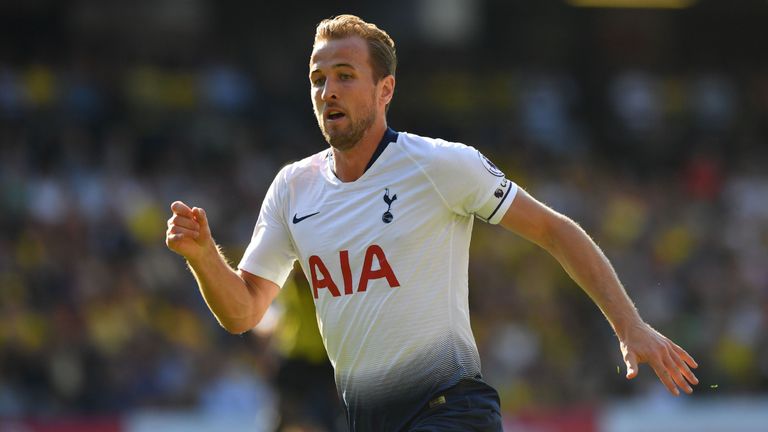 "Maybe at a different club they have some good balance, but for us the perception with the reality is too far away.
"Every single fan in the last four years, every single person, every single team-mate of Harry needs to say thank you because when you see in the last four years what he has provided for the team.
"I think it's too difficult to complain today because he is not scoring goals and because the team lost the last game or the game before."