Mauricio Pochettino dismisses claims Tottenham players struggling with burnout
Last Updated: 21/09/18 11:23pm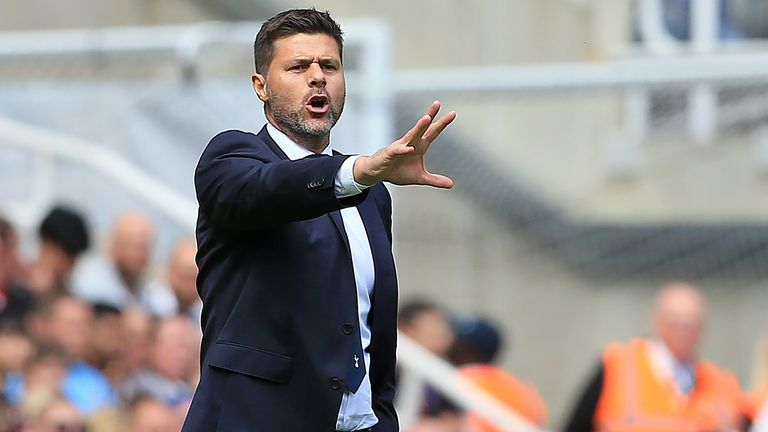 Tottenham manager Mauricio Pochettino has dismissed claims his players are struggling with burnout following the World Cup.
Spurs are on a three-game losing streak, following their midweek defeat against Inter Milan, with Harry Kane the subject of particular scrutiny after an indifferent start to the season.
Kane only returned to pre-season training a week before the Premier League kicked off after Pochettino gave the players 21 days off on their return from Russia.
"It's normal to find the reason why when you lose," Pochettino, who takes his side to Brighton on Saturday, said.
"After four years, now this is the fifth, I know that the most important thing is we are so flexible and we try to provide the best for each player to feel great, with a lot of energy and have very good performance on the pitch.
"But no one complained that they were tired, wanted more days off.
"We provided all the players 21 days off. More than some teams. I think (Manchester) City, I was talking with (Mikel) Arteta because we wanted to be fair with everyone, and they gave the possibility to arrive one week before us because they played one week before in the Community Shield. They have only 15 days holidays."
Pochettino spoke with reporters following the club's 2-1 defeat at the San Siro after questions over whether he regretted his decision to leave Kieran Trippier and Toby Alderweireld at home.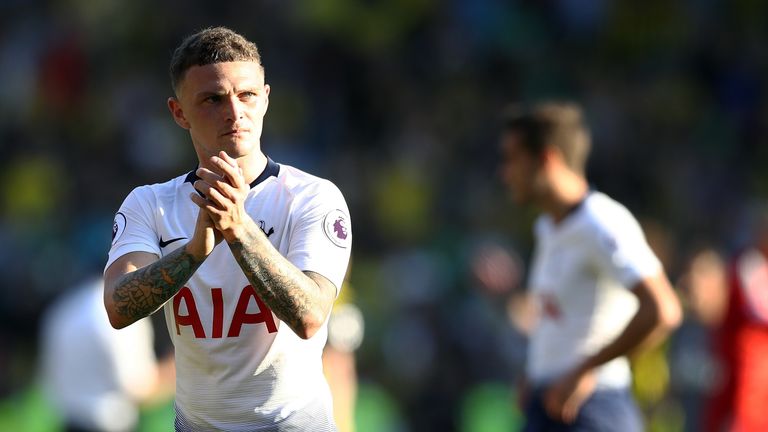 The Argentinean has explained Trippier's exclusion was necessary to avoid risking injury to the England right back.
"We provided more time to recover after the international break to be sure he could play in a very good way against Liverpool," Pochettino said.
"We didn't train too much because we prioritised the rest and recovery and of course when he played and it was a tough game against Liverpool 90 minutes, to play again three days after again a big level team, again a very good player in front it wasn't the best and the risk was massive.
"It is not because we punish players or we are going to take risks or we are gamblers. It is about not risking injury and we provide him a very good week of training to be ready again.
"I go back to Manchester United, remember in the second half after 70 minutes the two full-backs Danny Rose and Kieran Trippier ask to leave the pitch and they were ready again to play one week after.
"Because they were tired. It is difficult to cope in a high-level game working hard. When you see all that happened it's an easy answer. But I don't want to explain every single press conference my decisions and say, 'No, it's like this'.
"It's easy to say, 'Oh problems, oh punishment because we lose'. It's different circumstances. When we assess the team we always try to find the right decision to win."