Tottenham manager Mauricio Pochettino has criticised Belgium boss Roberto Martinez for publicly ruling out Jan Vertonghen for up to six weeks.
Martinez announced on Friday morning the centre-back, who was not included in Belgium's squad for their upcoming games against Switzerland and the Netherlands, has sustained a hamstring injury which would keep him out for four to six weeks.
But Pochettino's assistant Jesus Perez explained Vertonghen is still due for a second scan on Monday to determine the extent of the injury with Spurs yet to announce a time frame on the player's absence.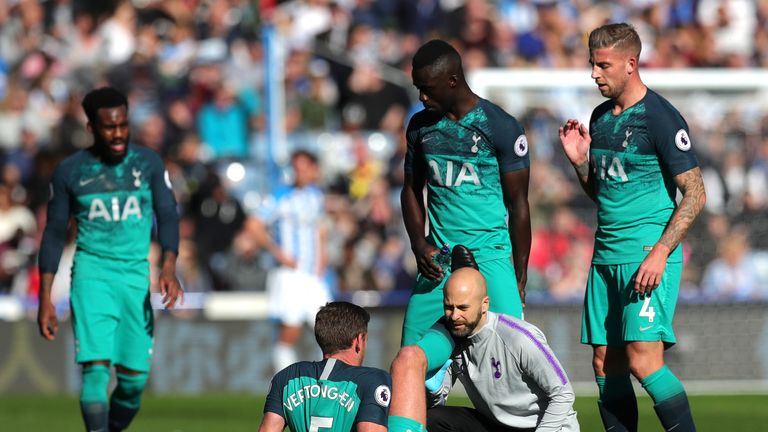 Martinez's announcement over the defender's condition has annoyed Pochettino, who is also unhappy with England boss Gareth Southgate's communication following Harry Winks' call-up.
Pochettino said: "It's so difficult the communication with the national teams.
"Before my press conference you knew about Vertonghen's situation because Roberto told the media in Belgium before us.
"But in the end, they are our players, they are Tottenham players, Tottenham employees and when you arrive here and I need to explain, it's difficult.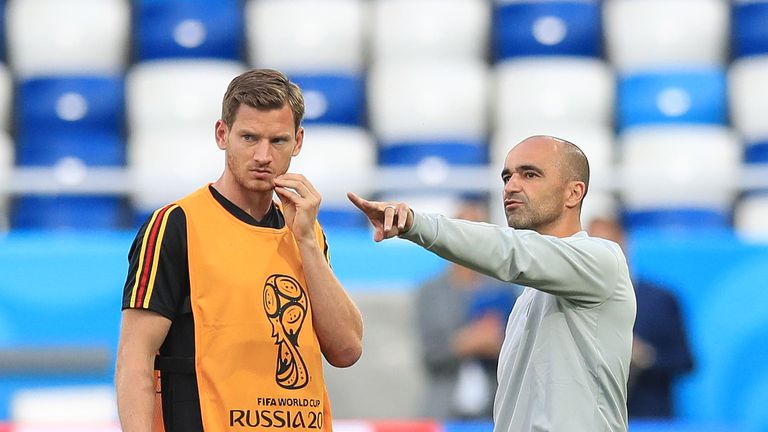 "They need to call us. They need to call on us. If they call us we are more than open to talk and give our opinion but if they don't call, we leave the door open to receive.
"In the case of Harry Winks no one has called me or Jesus Perez."
Asked whether he should be calling national team bosses, he responded: "Why? I'm not going to.
"The natural thing is if they have some doubt call us, not you call them because the players are here every day, and our job is day by day.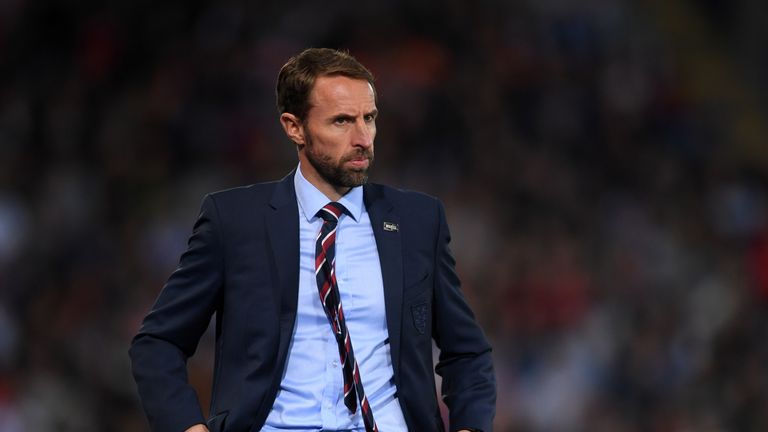 "For them it is every month and they have a little bit more time than us to be interested in the player and call us.
"I don't want to create a problem but that is the normal behaviour - the national team calls you not you call and say: 'You be careful with this or that'.
"It's like you don't want the player to go to the national team."