Tottenham's Mauricio Pochettino has told Dele Alli to be smarter after the England midfielder suffered a recurrence of a hamstring problem.
Pochettino fears near year-round football is "dangerous" and expects too much of players, with Alli's approach symptomatic of those pressures.
The Spurs boss was not about to apportion blame after Alli's initial injury was sustained on England duty last month.
But Pochettino believes Alli played on against Spain when he should have come off. He has featured for Spurs since, only to suffer a setback.
"The first responsibility is always the player's," Pochettino said. "Being honest, I think he felt from the beginning a problem but carried on playing.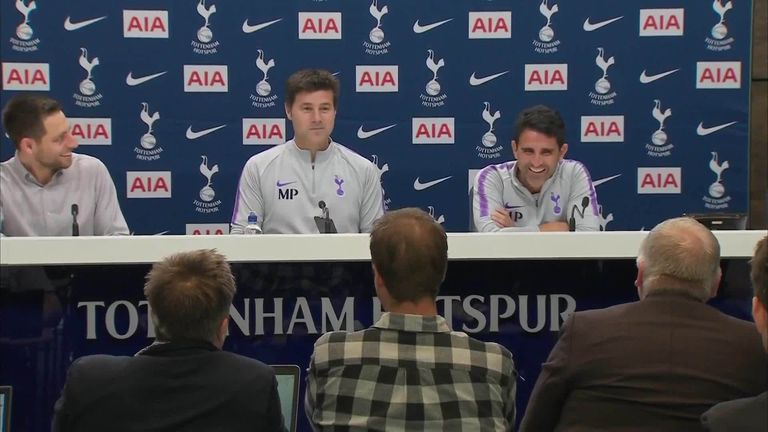 "Players always push to play because they want to play. For some it looks like 'if I am on the bench it is a dishonour - me, on the bench? I want to play even though I am tired'.
"You expect and hope that all the players learn if they make a mistake.
"You need to be more critical with yourself and to be honest it is a more difficult thing to find today in football."
Pochettino is without Jan Vertonghen (hamstring), Christian Eriksen (abdominal), Mousa Dembele (thigh) and Alli - all of whom starred at the World Cup - and Serge Aurier (thigh) for Saturday's Premier League clash with Cardiff.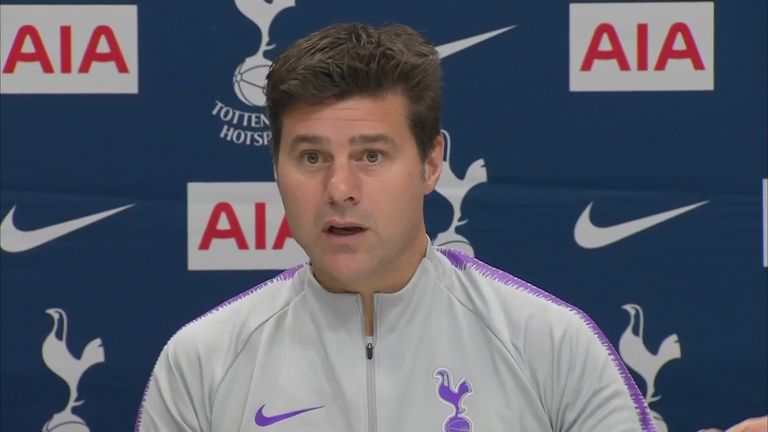 Spurs are accustomed to playing twice a week, but soon face four matches in nine days in a congested calendar.
"It's dangerous," Pochettino said. "Football is massive business and it's not easy and the football business today does not care about the player, it's all about games, games, games.
"Every day we are pushing the common sense of the football away and it's a problem because it's hard to keep the sense of the football pure."
The visit of Premier League champions Manchester City on October 29 is the first tie - and Pochettino accepts some of Spurs' fixture trouble is due to the troubles surrounding their new stadium, which is still to be finished.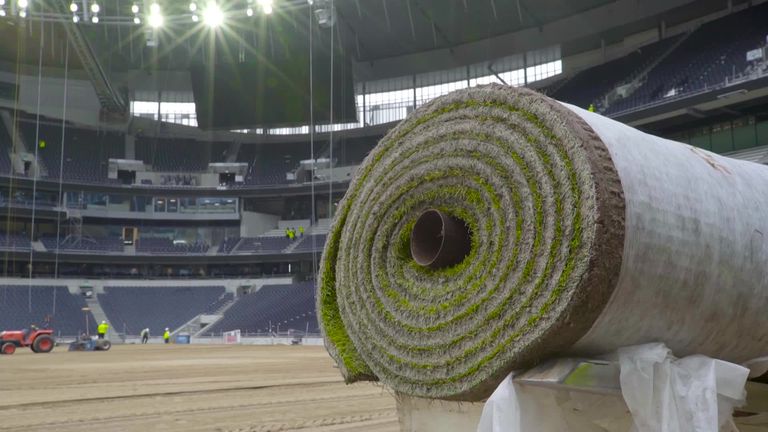 "We create the problem," Pochettino said.
The issue of player rest is exacerbated when the international breaks which used to incorporate friendly fixtures now host competitive games in UEFA's Nations League, Pochettino claims.
He added: "I understand the national team wants their best players, always. The problem is always for the clubs. It's so difficult for the clubs.
"Our position is to understand the players, the national team, understand FIFA, UEFA, VAR, referees but who understands us? It's so difficult."