Derby Day: The Soccer Saturday pundits on what makes a good derby
Fulham vs Chelsea, Arsenal vs Tottenham and Liverpool vs Everton are all live on Sky Sports on Sunday
Last Updated: 28/11/18 7:34pm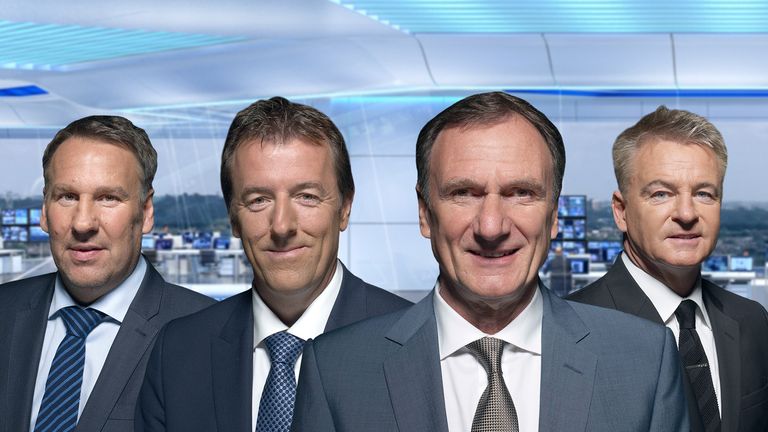 What makes a good derby? Ahead of Derby Day on Sky Sports, we asked the Soccer Saturday pundits for their verdicts...
Phil Thompson - Local players
Derbies these days are a bit tamer than they used to be, and I think that's down to the relative lack of local players playing in them. I used to love derby games, and had some of my best games in them because you're so hyped up as a local lad, and that for me is what makes them such great games.
Even as assistant manager I used to have a countdown to the derby from six days to go and so on, which used to annoy some of the players, but it was to get into their heads just how big a game it was.
There are some great games these days and we love modern football but for a really great derby with the intensity at the highest level you need some local players to be involved.
Paul Merson - Fans
Fans - it is down to the fans nowadays. When I played Tottenham versus Arsenal, you would have at least six or seven home-grown players on the pitch from both teams. Now, are these players' biggest game Manchester United, or Chelsea, or Manchester City, or Liverpool, because they are not fighting for the league?
But I would always say the fans and this is the one game that I always miss. When I was on holiday in America, I would always ring my dad in June and ask him when the fixtures came, 'When have we got Tottenham?'
It was THE game. I am not sure it is now with the players, but it was. I saw it many a year ago when I did the game for Sky, the League Cup semi-final, and Arsenal sent out a second string and got smashed in the second keg. And that summed it up for me where Arsenal's priorities stood and that was not the biggest game anymore.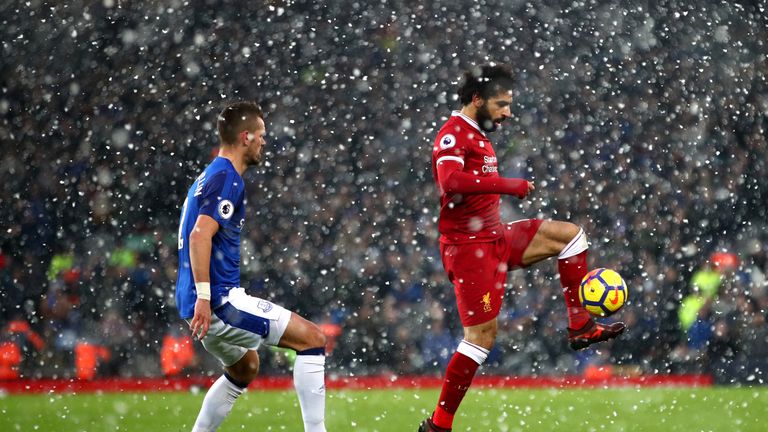 Charlie Nicholas - Crowd
For me, it's the crowd that makes them what they are. I've played in London ones, played in Glasgow ones and been to Merseyside ones and the crowd, the rivalry, the desperation to beat their rivals and even the hatred all adds to the atmosphere and makes derby games what they are.
The real proper derbies are all about the fiery nature of the supporters. They are unpredictable, you never really know what's going to happen as the so-called better teams could let things boil over, bookings and red cards come into play and you can get surprise results.
It's that unpredictable nature, along with the fans, that makes derby games so special.
Matt Le Tissier - Atmosphere
I think the thing that makes it for me is the atmosphere in the stadium generated by the fans. It's all about how it makes the fans feel, and I think if that game gets the fans' juices flowing and there's a different atmosphere on that particular day, that's kind of what makes a big derby game for me.
I played in a Southampton Portsmouth one, and it was a completely different atmosphere to any other football match I played in during my career.
Watch Fulham vs Chelsea, Arsenal vs Tottenham and Liverpool vs Everton on Derby Day live on Sky Sports Premier League and Sky Sports Main Event from 11am.