Mauricio Pochettino picks his ultimate five-a-side on Soccer AM
Watch the Spurs boss pick his ultimate five-a-side team in full on the Soccer AM YouTube channel!
Last Updated: 21/02/19 5:01pm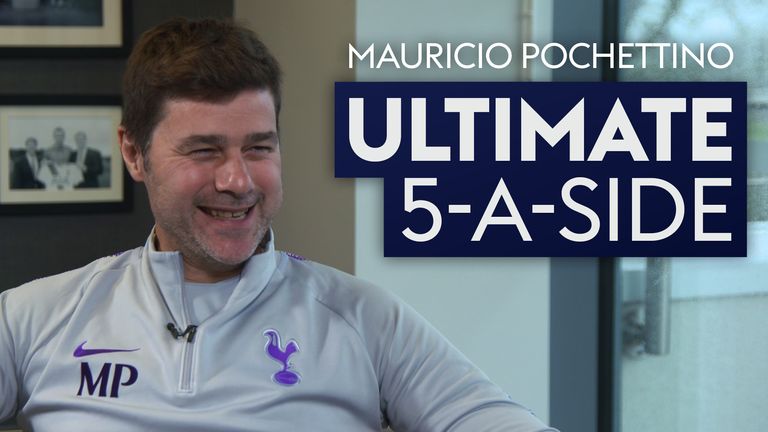 Who is the best player of all time - Lionel Messi or Diego Maradona? Mauricio Pochettino picks his ultimate five-a-side team on Soccer AM...
Pochettino, capped 20 times by Argentina, played over 500 league games in Europe for Espanyol, Paris Saint-Germain and Bordeaux before turning his hand to management.
We sat down with the Tottenham boss to see who would make his five-a-side team comprised of the players he shared a dressing room with. Read on to see who made the cut…
For me, Toni Jimenez is one of the best goalkeepers. I'm lucky he is my friend and my goalkeeping coach here at Tottenham. If I need one goalkeeper, it's Toni Jimenez.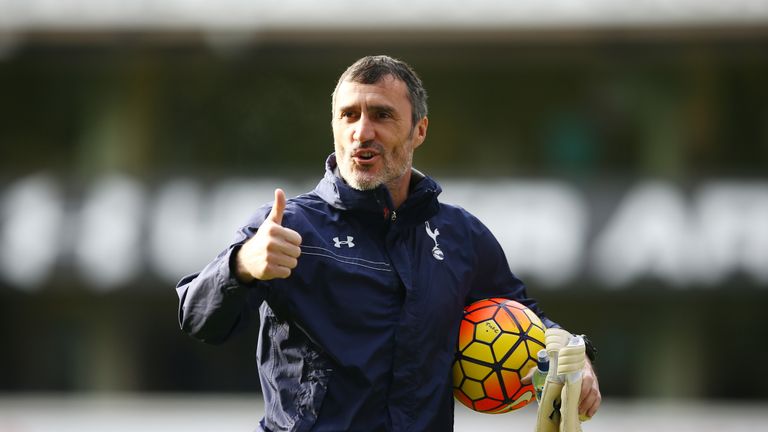 I'm going to play two in front of the 'keeper, two midfielders. First is Ivan de la Pena, one of the most-talented players I played with. I think he was one of the complete players I played with. He has the capacity to see space where there was no space - he was unique.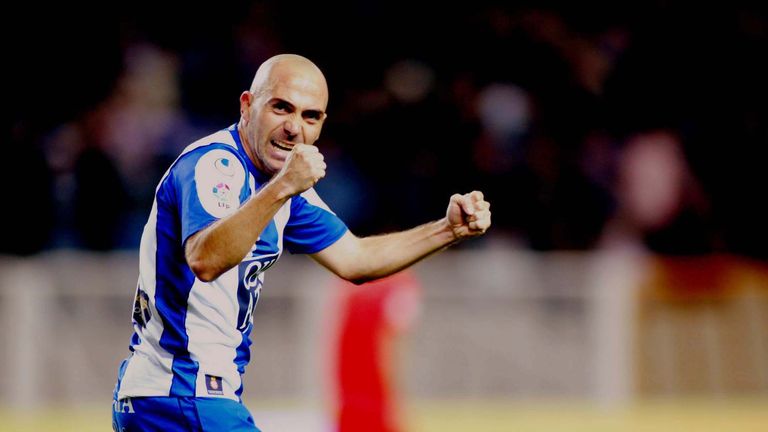 Next to him is Mikel Arteta. He was very young when I played with him at Paris Saint-Germain but he was brilliant. He was mature, a leader on the pitch. His knowledge of football surprised me from the beginning because he was very young, he had the capacity to talk like a senior player.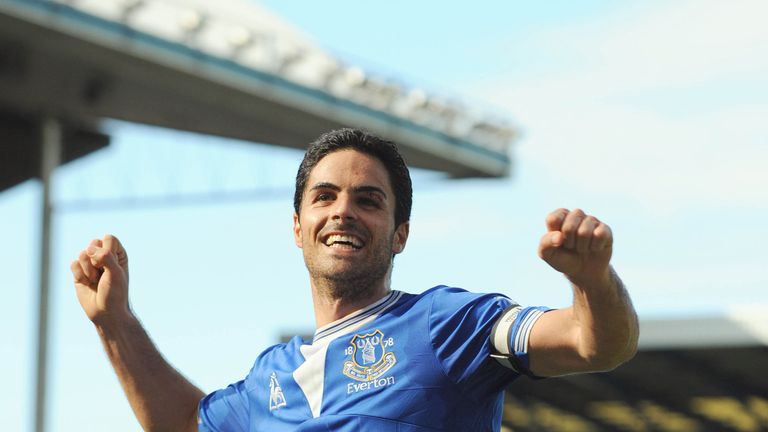 It's very difficult to pick the attack but Ronaldinho has to be there. His energy, charisma, he was playing on the pitch, but it was like he was dancing Samba. That was an amazing talent and I was so lucky to play with him.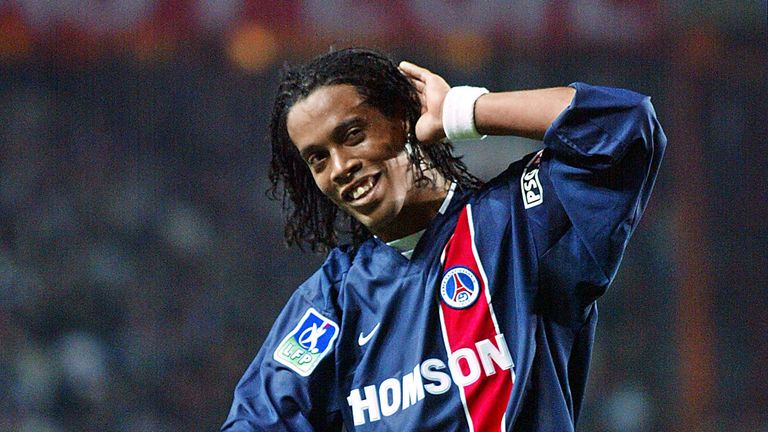 Last but not least, 'The King' - Diego Maradona. He is the greatest player ever. For a kid from a small town in the middle of nowhere in Argentina, to play with Maradona, he is always going to be at the top. Maradona has to be the captain, who else?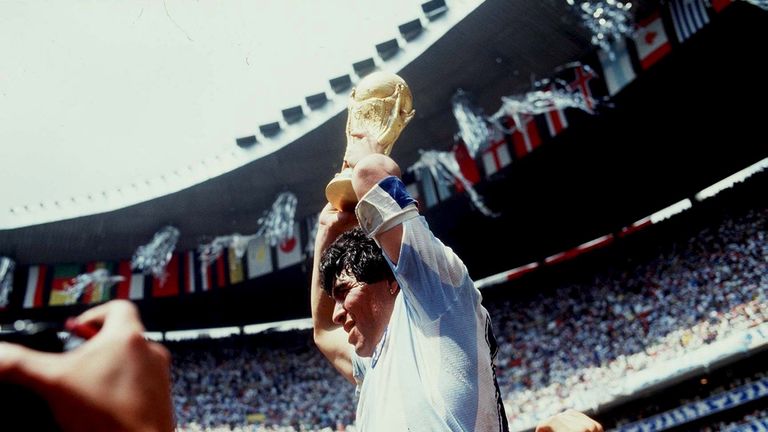 A lot of players deserve to be on the bench next to me. I'm going to pick Jay Jay Okocha. He was unbelievable, better than I can say. He was an amazing player; his talent and skills were amazing. What a guy! He was such a positive person.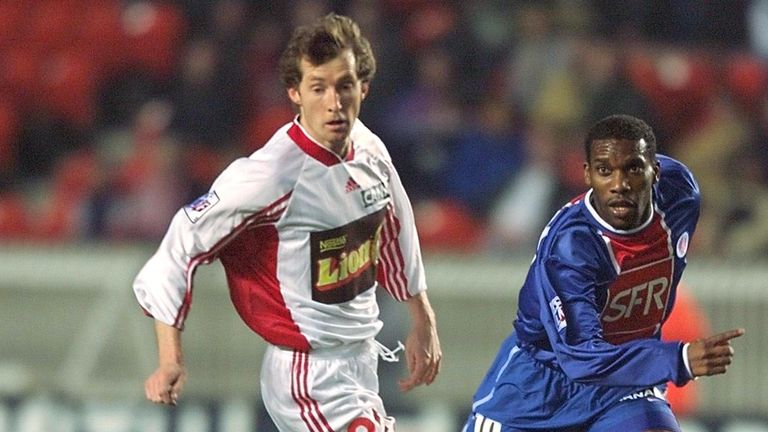 Watch Mauricio Pochettino pick his ultimate 5-a-side team in full on the Soccer AM YouTube channel!