Danny Rose speaking out about mental health is 'fantastic', says PFA Wellbeing Officer
Last Updated: 14/05/19 12:47pm
Professional Footballers' Association's Wellbeing Officer Jeff Whitley says it's 'fantastic' that Danny Rose feels he can speak about his mental health.
Whitley, a former Manchester City midfielder, believes it can help younger footballers talk to people about their mental wellbeing in the future.
Rose opened up about his battle with depression before last summer's World Cup.
Whitley said: "It's hugely important for some of the younger players seeing some of the top class players coming out and saying - 'I need help' - I think it's fantastic.
"What we would like to see is people who are suffering in silence to know that there are actually people out there who are willing to support them.
"But a lot of men are just thinking that they can deal with whatever issue they are going through and it's just not that simple when you are trying to deal with something that you don't understand yourself."
Whitley played 133 matches for City across six seasons, and they were relegated during his only Premier League campaign in Manchester.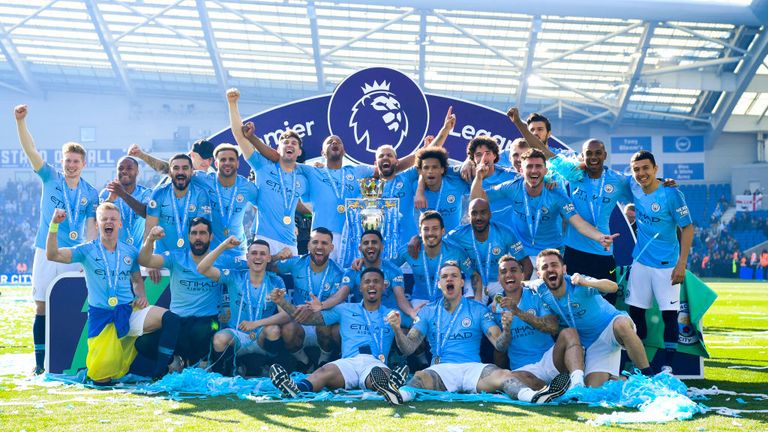 The City who are now dominating the Premier League are unrecognisable from that side.
Whitley added: "For those City fans who were watching us in the second division, they deserve to see what we are seeing today.
"For those lads to go on and win the title again was even a bigger achievement than last year because they've had huge key players out this season and it just shows the quality that Man City have got and what Pep has done."