Tottenham are in talks to sign central defender Joe Rodon from Championship side Swansea.
A source has told Sky Sports News that a deal is being considered for the 22-year-old, with a fee between £7m and £18m under discussion.
The deal does not have to go through on Monday because the domestic window remains open until October 16.
The centre-back has also been drawing interest from West Ham.
Rodon has been at Swansea throughout his professional career, apart from a loan spell at Cheltenham in 2018.
He has already been capped four times by Wales and has been a regular in the Swansea defence this season as they have made an impressive start to the Championship campaign.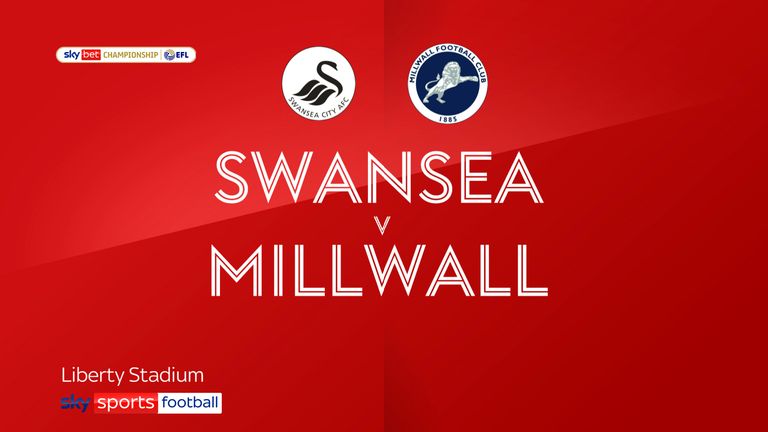 Earlier this summer, Sky Sports EFL pundits Danny Higginbotham and Andy Hinchcliffe assessed Rodon's attributes as part of the Future Star series and explained why he is such a special talent.
"He's right up there in terms of position for his age," said Andy Hinchcliffe. "I think what you tend to do with young centre-halves is look at the greats of the Premier League. You look at Rio Ferdinand and John Terry and there are elements of both in Rodon's game.
"What I want from a centre-half is someone who loves to defend. Yes, they can play, but they don't just like defending, they really want to defend - they want to get in the line of fire, they want to stop the opposition scoring. That's what we see with Rodon. When the ball is there to be won, he wins it."
Read more from Hinchcliffe and Higginbotham in their analysis of Rodon here.