Who is Dr Tony Xia? All you need to know about Aston Villa's new owner
By Oliver Yew
Last Updated: 19/05/16 3:22pm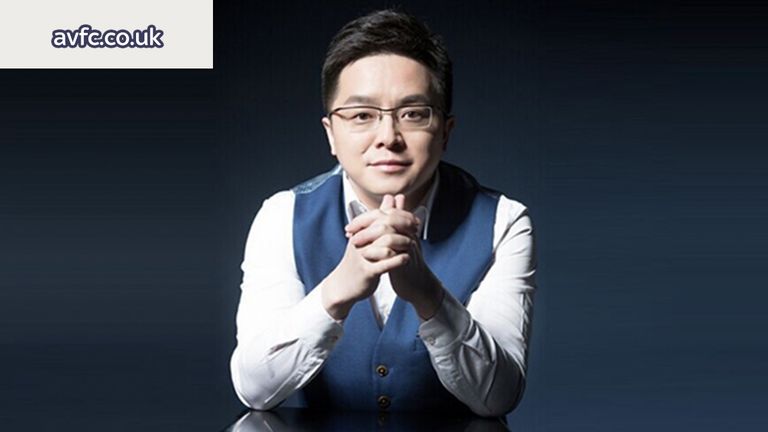 Aston Villa have a new owner after Randy Lerner agreed to sell the club to the Recon Group, owned by Chinese businessman Dr Tony Jiantong Xia.
The deal - worth between £60 and £70m - is for 100 per cent ownership and will go through subject to approval by the Premier League and Football League.
But who is Dr Xia? Here is all you need to know about Villa's new owner…
Background
Dr Xia is the chairman, CEO and owner of Recon Group.
Recon Group is a holding company that owns the controlling interest in five publicly listed companies on the Hong Kong and Chinese stock exchanges. It employs 35,000 people in 75 countries.
After finishing his studies in China, Dr Xia was selected as one of 25 highly rated graduates out of 1,000 sent to study overseas.
He spent six years at Harvard and MIT, including a five-month exchange at Oxford University, before returning to China to build Recon Group.
Connection to football
One thing that will please the Villa faithful is that Dr Xia loves his football.
He played the game, featuring as a striker until he finished at college and his passion for the sport has continued ever since.
And according to Aston Villa's official website, Villa has had a place in his life since becoming a fan "many years ago".
Plans for Villa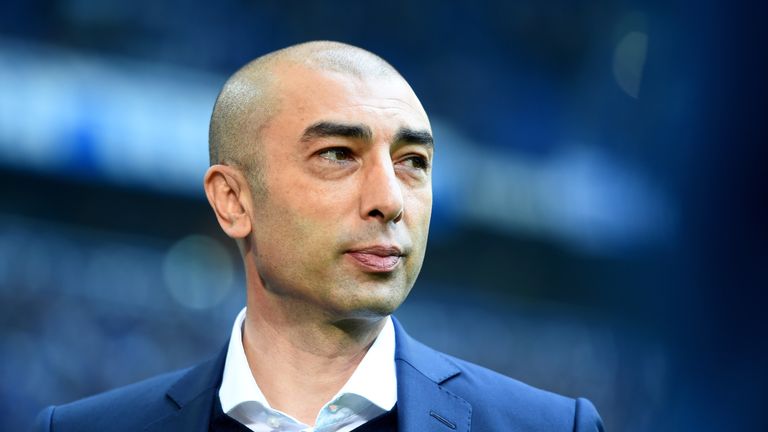 The immediate plan for Dr Xia is to get Aston Villa back in the Premier League.
In terms of a new manager, Roberto Di Matteo remains one of the favourites for the Villa manager's job - but it is by no means a one-horse race.
Sky sources understand the former West Brom and Chelsea boss will hold talks with Dr Xia, but not until next week.
Once back in the top flight, the owner's ambition is to see the club back in the top six and qualifying for European club competition.
There are plans for further afield as well as the Chinese owner wants to make Aston Villa the most famous football club in China.
He wants to build the Villa brand and increase the club's fan base in his homeland.